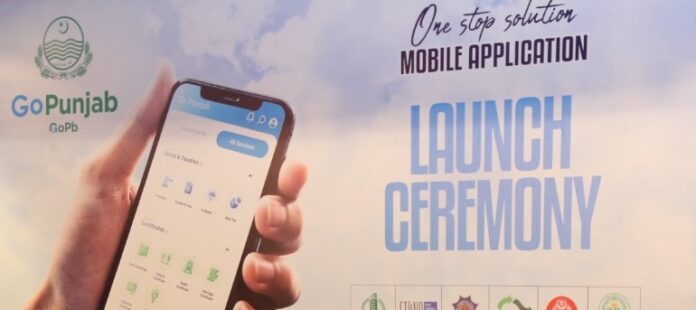 The Chief Minister of Punjab, Ch Pervaiz Elahi, has launched the 'Go Punjab' app developed by the Punjab Information Technology Board (PITB). Addressing the launch ceremony, the CM of Punjab said that PITB had served different departments quickly and achieved a milestone by making the app.
Go Punjab App to Provide Online Services
As per details, the Go Punjab app is designed to provide online services to the citizens of Punjab, esp. for women who can avail of these services from the comfort of their homes. According to the CM, it is a 'magnificent step of the Punjab government to provide facilities to the people.' Moreover, the app is also believed to create employment opportunities for ordinary people.
Go Punjab is the first public sector app with its distinctive feature; it can be used for the payment of traffic challans, amount of rent, and registration of domestic servants; death, birth, marriage, and divorce certificates can also be obtained through the app along with the cost of professional, token, property tax, e-auction, transfer of vehicles and their registration. E-stamp paper, Fard Malkiyet, and the amount of the mutation fee can also be made through the app. Moreover, the farmers can pay the fee E-abiyana, and the industrialists can also deliver the business registration fee while using the app.
Private Schools Registration
The CM mentioned that the app could be used for registering private schools, and people can enroll in the Punjab Ehsas Rashan Programme via the same app. At the same time, it can also be used to obtain information relating to the booking of Punjab Tourism Corporation Rest Houses, route permit fees, and fitness certificates of vehicles.
Also read: Punjab to Embrace Web3.0; Forms Committee for Adoption