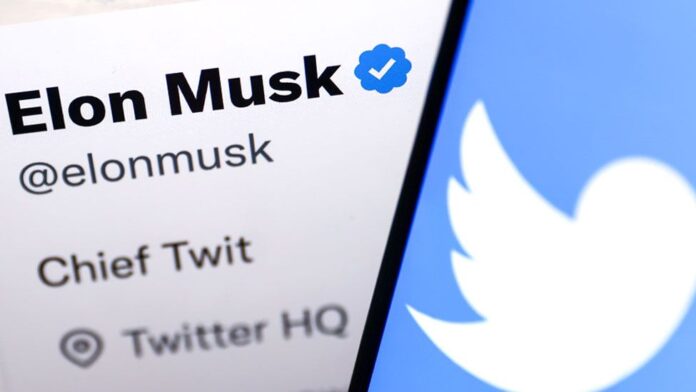 According to a tweet from the CEO of Twitter, the micro-blogging platform will remove the legacy blue checkmarks in the coming months. He said that 'the way in which they were given out was corrupt and nonsensical.' Twitter first introduced verified accounts in 2009 in order to help users identify that certain accounts are of public interest and are the real deal and not an imposter or parody accounts.
The Legacy Blue Checkmarks Now have a Different Meaning
According to today's Twitter, the legacy blue checkmarks now mean two things – either the account was verified under the previous verification criteria, or the account has brought the subscription to the new Twitter Blue service. It is pertinent to mention here that the Blue subscription service with verification costs $8 for Android users and $11 for iPhone owners per month.
The new verification system will have multicolored checks – a gold check for companies, a gray one for government accounts, and the existing blue one for individuals, whether they are celebrities or not. Twitter has also warned that if the existing blue check mark users change their identity in any way, they will lose their blue tick until they are re-verified by the Twitter team.
Eligibility Criteria for Verification
Your account must meet the following criteria to receive or retain the blue checkmark:
Complete profile: Your account must have a display name and profile photo
Active use: Your account must be active in the past 30 days to subscribe to Twitter Blue
Security: Your account must be older than 90 days upon subscription and have a confirmed phone number
Non-Deceptive: Your account must exhibit good conduct, such as:
Your account must have no recent changes to your profile photo, display name, or username
Your account must have no signs of being misleading or deceptive
Your account must have no signs of engaging in platform manipulation and spam
Also read: Twitter to Relaunch its Blue Tick Service at $3 More for iPhone Users