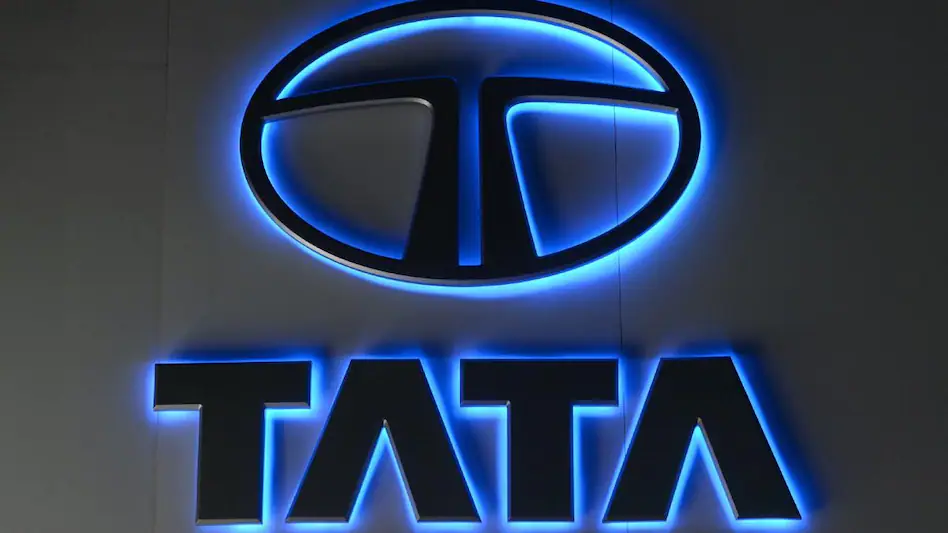 Tata Group's Infiniti Retail, which runs the consumer electronics store chain Croma, has planned to open 100 exclusive Apple stores across India to market iPhones and iPads. As per media reports, Tata group was in talks to buy Wistron's only manufacturing facility in India for up to Rs. 5,000 crores.
100 Exclusive Apple Stores to Market Apple Products Like No Other
As per reports, the Tata Group is already striking deals with a number of different malls and high-foot-traffic streets to set up stores. Sources privy to the matter said that the deals clearly state brand names and details that cannot be opened near the 100 exclusive Apple stores across India. "Typically, Premium Reseller stores spread over 1,000 sq ft. The smaller stores will sell iPhones, iPads and watches," reads an excerpt from a local magazine.
The tech giant has shown interest in the country as it recently announced an iPad manufacturing facility. Due to mounting geopolitical tensions and strict COVID-19 lockdowns in China, Apple is willing to move some of its manufacturing facilities to different parts of the world. In this regard, JP Morgan analysts stated that Apple may make one out of four iPhones in India by 2025, and India will soon see a wave of Apple stores in higher-tier cities.
Scaling Up the Business
Media reports state that the Cupertino-based tech giant has told the three producers in India, Wistron, Foxconn and Pegatron, to triple their production in the next two years. The company is also planning to add manpower and assembly lines to achieve that. An industry expert predicted; "They're looking to scale up the volumes that they make from India…it can rise by more than three times what they aim to make this year."
Also read: India's TATA Group Rushes to Rescue Laid off Employees from Meta, Twitter and Amazon