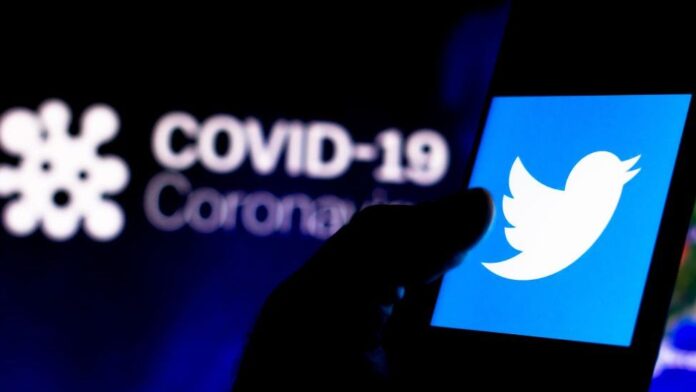 Twitter has designed an anti misinformation system that will help to detect tweets consisting of false information regarding the Covid'19 vaccine. The Social tech giant has also proposed a 5 point strike system that leads to an account ban.
Labels introduced by Twitter appear to be the same as those introduced for fakebook's misinformation banner in the early times of pandemic. The label would appear in form of texts beneath all those tweets that consist of misleading information. The text consists of links that lead the user to appropriate sources or Twitter rules. The label is a combination of human and automated systems as stated by Twitter.
The process will first run globally in the English language. Following are the criteria mentioned by Twitter safety in their blog. The tweet must fulfill the following criteria to be labeled as misleading.
The nature of the virus, such as how it spreads within communities;

The efficacy and/or safety of preventative measures, treatments, or other precautions to mitigate or treat the disease; 

Official regulations, restrictions, or exemptions about health advisories; and 

The prevalence or risk of infection or death
These misleading tweets will also result in arising of 5 point strike system, a tweet labeled as misleading will count as one strike, whereas the tweet counted to be dangerous by Twitter will lead to the count of 2 strikes. The circumstances then will result in the suspension of the account.
Following are the circumstances an account as a result of strikes mentioned in the article covered by Propakistani:
One strike: no account-level action

Two strikes: 12-hour account lock

Three strikes: 12-hour account lock

Four strikes: 7-day account lock

Five or more strikes: permanent suspension
Image Source: BBC
Read More: Spotify to offer branding opportunities to advertisers in Pakistan, Bangladesh, and Sri Lanka.