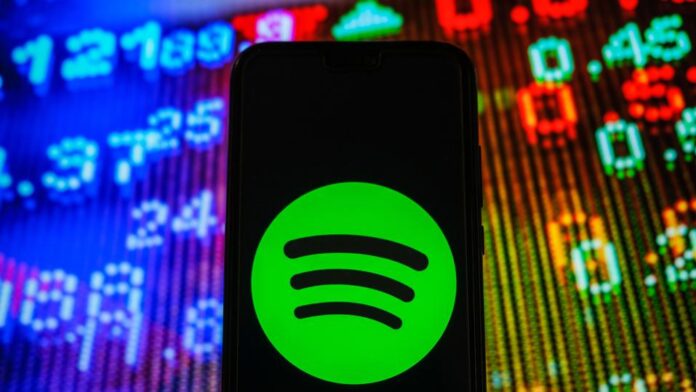 The world's most popular audio streaming service, Spotify has recently expanded its reach in Africa, Asia, Latin America, and the Caribbean. Next, the company is now proposing brands a chance to reach the masses through its innovative and productive ad-supported free tier – Httpool, to work as Spotify's regional advertising sales partner.
The app is popular for offering the best listening experience with more than 70 million tracks. The app is accessible across multiple devices, including mobile phones, smart speakers, desktops, and gaming consoles. People throughout the world are in tune with this app as they listen to their favorite music while they work out, cook, relax, study, or any other activity.
The app presents a distinct range of ways to advertisers to reach their audience, including audio, video, and display ad experiences.
For advertisers, this offers an exceptional opportunity to reach interested listeners with the appropriate messages in the right context. Furthermore, the advertisers could then design marketing campaigns based on how users are engaging with the platform.
In Pakistan, the company has partnered with Peek Freans, JAZZ, NESCAFÉ Pakistan, XIAOMI Pakistan. According to Spotify, free users spend around 2.5 hours every day on the app using it through various devices.
 "We're in the midst of the audio renaissance as millions of people worldwide turn to digital audio every day for entertainment, education, and moments of respite. There's truly no more creative space in media today," said Lee Brown, VP, Global Head of Advertising Business at Spotify.
"We're excited to unlock the power of Spotify's audio-first platform and the unique data and insights it affords to help marketers connect with their audiences in Pakistan, Bangladesh, and Sri Lanka."
"We are extremely excited to bring Spotify advertising to Pakistan. Our teams from Europe and Asia already have a proven track record in supporting advertisers, agencies, and brands with the latest knowledge and experience to make their campaigns a success. We will do our best to provide first-hand support at the highest execution level in the country," said Timotej Gala, Deputy CEO of global Httpool operations.
Read more: CEJ at IBA and RINSTRA sign MoU to build capacity for digital storytelling
Source: The Biz Update