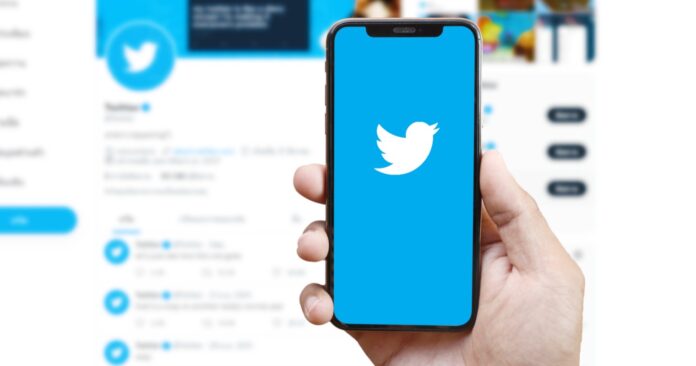 On Thursday, Twitter announced that its ALT badge and improved image descriptions are now available worldwide, alt text accessibility features that will make alt text descriptions more apparent for all users. Pictures that have text descriptions will get a badge that reads "alt," and clicking on the badge will bring up the definition. For a while now, Twitter has made it effortless to add alt text to image uploads, enabling tweeters to provide a description of an image to aid people who use screen readers or speech-to-text programs. 
The New Alt Text Accessibility Features Will be a Convenience for Users with Disabilities
But until now, users were not able to notice what images do or do not have alt text if you weren't using a screen reader yourself — so, for instance, if you wanted to make sure that the content that you retweet was attainable to followers who might be Blind or have limited vision, you'd just have to retweet and hope for the best. After a successful test last month, Twitter is launching two additions to its alt text accessibility features. 
Moreover, images with alt text will comprise an "ALT" badge in the corner of the picture. When you hover over the badge, you'll see the user-generated image description. Frequently on social media, users who don't have disabilities aren't considering how their posting habits — even sharing particular meme formats — can adversely impact disabled users' experience online, or dissuade them from joining the conversation.
The New Twitter Feature is a Step in the Right Direction 
Social media accessibility specialist Alexa Heinrich believes that these new alt text accessibility features are a step in the right direction because it makes the presence of alt text more evident, prompting users to learn about the accessibility practice. "One, it makes it more obvious who's writing alt text and who isn't. Second, the feature is a great learning tool for anyone who wants to get better at writing alt text because now you can easily see what others are writing," she tweeted.
Read more: Twitter is Testing the Much Needed Unmention Feature
Source: TechCrunch