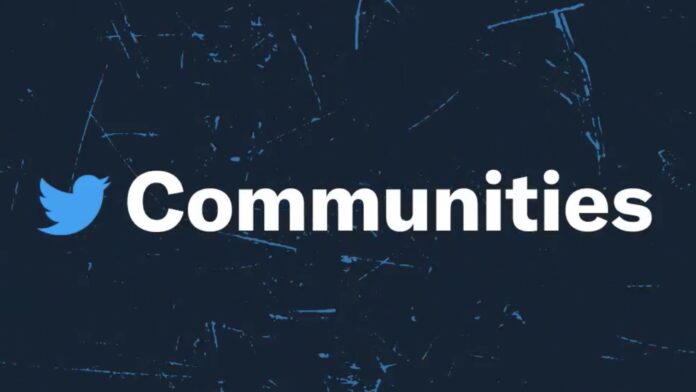 Twitter rolled out a new feature 'Pin to Community Timeline' that will enable admins to pin tweets at the top of a Community tab in order to get more engagement. According to Twitter; "The Pin to Community Timeline feature was highly requested and we're excited to see how you use it. Coming soon — the ability for mods and admins to pin their Community Tweets on iOS and Android!"
Pin to Community Timeline feature to serve as a conversation starter
The communities on Twitter haven't performed well hence the limited engagements and interest among the users. The Pin to Community Timeline feature will help the moderators of the community to pin a tweet in order to start a conversation that might serve as an engagement booster. However, the idea behind communities is completely different than the theme of Twitter where users want to share their ideas publicly.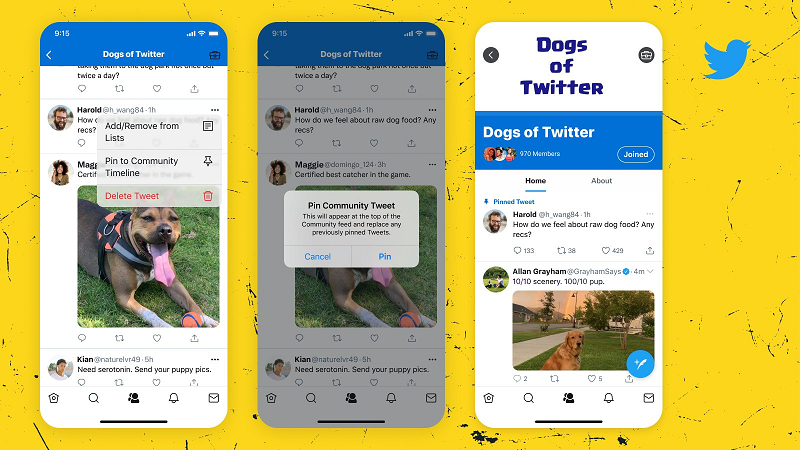 As you can see in the picture above, the moderators of the community can pin a post at the top of the Community tab so other community members can easily grab the crux of the conversation which will allow them to get involved in the chat thread. As indicated by Twitter; "Some Tweets deserve the spotlight, which is why mods and admins can now pin their Community Tweets on the web!"
Tweeting with multiple identities
Twitter also teased another option called 'Facets' which will allow users to create different personalities under a single profile. This new feature will enable users to post about different topics, without having to share all of their thoughts as one. Meanwhile, the followers would also have the option to follow different elements of your profile. Twitter said these ideas are in their early stages and none are currently in active development.
Read more: Twitter is Now Launching; Twitter Circle; to More Users on iOS and Android Globally