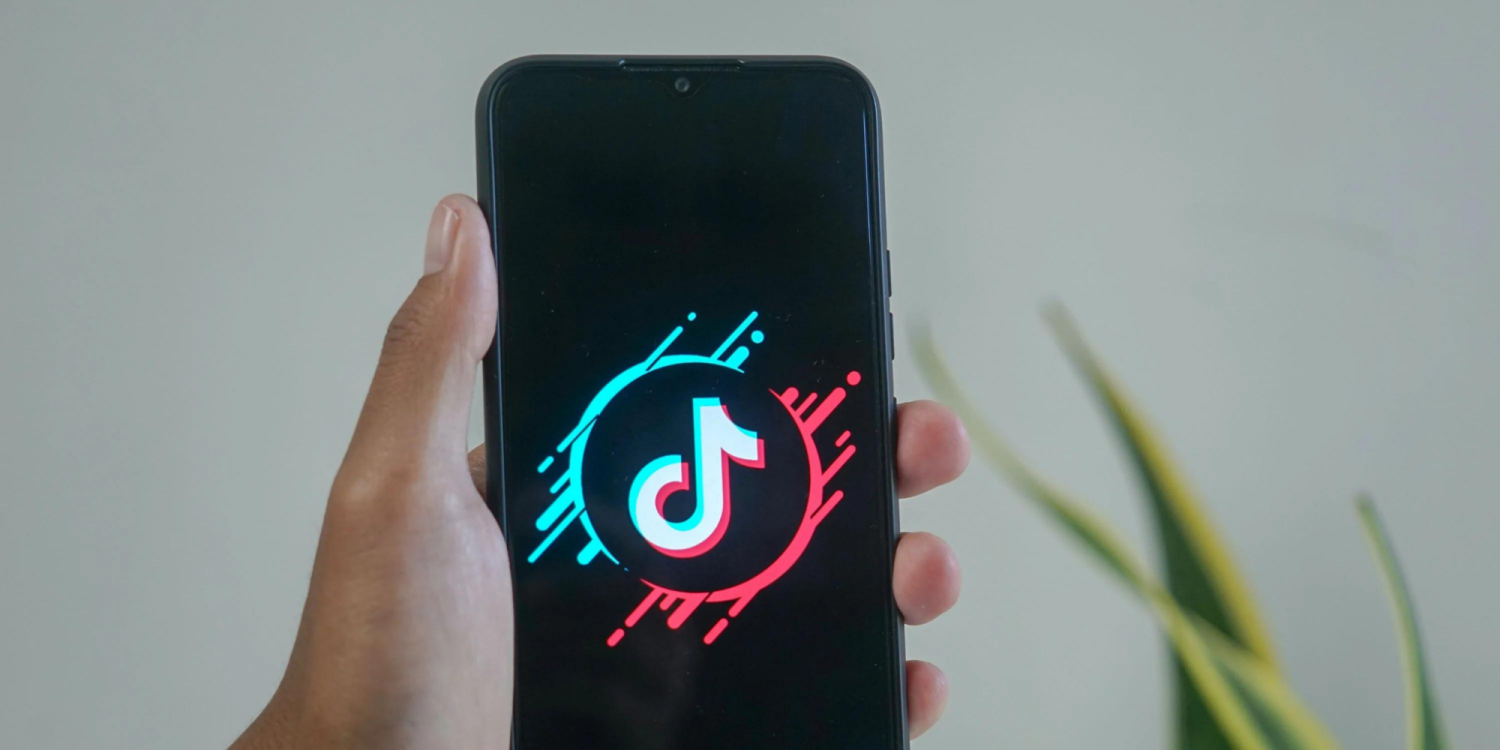 TikTok is testing a new 'Clear Mode' feature that will enable users to opt for distraction-free viewing on the platform. The social media consultant, Matt Navarra, spotted the clear mode feature and the screenshots shared by Matt indicate that when the clear mode is activated it gets rid of all of the clutter on-screen, such as captions, buttons, likes, shares, and more.
TikTok is testing 'Clear Mode' for a distraction-free viewing experience https://t.co/HmEur1qfDa pic.twitter.com/jAIUC6vFse

— Matt Navarra (@MattNavarra) May 26, 2022
Clear Mode feature to provide a seamless distraction-free experience
As per a report of 9to5Mac, the users will no longer see usernames, captions, or audio information when the clear mode is enabled and users can even remove likes, comments, and shares from their feeds for a cleaner, distraction-free viewing experience. However, it is unclear when the feature will roll out globally. The users who are roped in for the test of this latest feature will see the 'Clear Mode' option when they tap and hold the screen. Upon selecting the option, the Clear Mode setting will appear under the "Add to Favorites" button, and clicking on it will enable the distraction-free viewing experience.
According to Tech Crunch; "Clear mode could also be useful in instances where usernames and captions end up covering important parts of a video. In addition, viewers will often comment "crop" on a video, indicating that they want the user to reupload the video so that it can be screenshot and cropped without any captions or buttons obstructing the content." Tik Tok confirmed to Tech Crunch; "TikTok said it doesn't have much to share on the test at this time. Considering clear mode is in limited testing, it's unknown when or if TikTok plans to roll it out more widely."
TikTok is testing the watch history feature
TikTok is also testing the highly awaited watch history feature that will solve the biggest mystery surrounding TikTok. The history feature will enable users to revisit videos they've already seen or those videos that are lost in oblivion after watching them once on the For You page. According to Hammod Oh, a Twitter user who is known for unearthing new features related to social media companies, TikTok is testing a watch history tool that would allow people to see a list of videos that appeared in their For You feed. The tool would effectively allow them to rediscover clips that they may have not liked either in a rush or by accident.
Read more: TikTok Introduces its First Creator Crediting Tool to Give Credit to Trend Originators