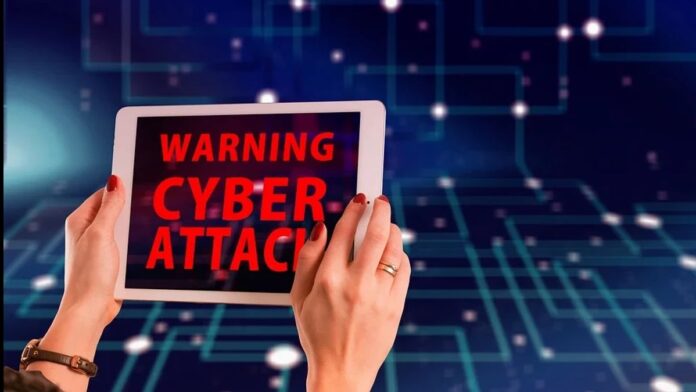 The YouTube channel of ARY Digital, Pakistan's leading media house, has been hacked by an Indian hacker. As claimed by the channel's website; "Indian hackers on Wednesday attacked ARY Digital's YouTube channel."
ARY Digital's YouTube Channel was promptly recovered
As per details, the YouTube channel of ARY Digital having 29.6 Million followers was hacked for some time as a result of a cyberattack. The administration of ARY Digital said; "The YouTube channel was hacked by Indian hackers for some time, during which the Indian hackers also tried to harass, but the YouTube channel was recovered promptly." The management also thanked the users in a statement; "We would like to extend our sincere gratitude for your patience "
ARY Digital is a well-known media house in Pakistan that telecast Pakistani dramas which are later updated to its YouTube channel with each episode reaching millions of views. Since its inception in December 2000, ARY Network has risen to the top and become the first choice for viewers. ARY Digital comes under the ARY Group of Companies that runs a number of other channels such as; ARY News, ARY Digital, ARY Sports, etc.
The increasing number of cybercrimes in Pakistan
With the increasing use of technology, the number of cybercrimes is on the rise in Pakistan. In 2021, a music streaming website "Patari" was also attacked in June this year and hackers released the data of 257,000 users on the dark web. An alarming increase in cybercrimes rates can be judged by the fact that the number of complaints the FIA got on a monthly basis has doubled in just four years, in 2018 the agency received an average of 4,031 complaints per month but in January 2021 the number rose to 8,688. According to the FIA chief, the coronavirus pandemic has shifted almost everything, from governance to business, online which has contributed to a larger number of cybercrime cases.
Read more: SBP Issues Mobile Application Security Guidelines to Banks and DFIs to Curb Cybercrimes