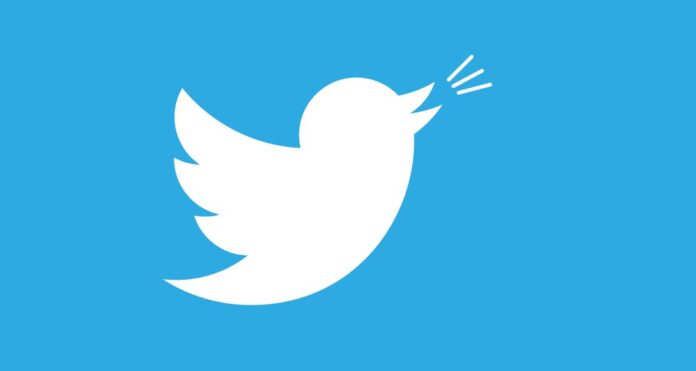 Popular microblogging platform, Twitter is rolling out Twitter Circle for more users on iOS and Android worldwide, weeks after it started testing with select users. Twitter Circle operates by allowing the user to send out tweets to a selected set of people instead of the whole platform. The new Twitter option works similarly to Meta-owned Instagram's Close Friends feature, where stories can be posted for particular sent of "close friends".
With Twitter Circle People Can Choose with Whom They Want to Share Their Tweet
"Twitter Circle is a way to send Tweets to select people and share your thoughts with a smaller crowd. You choose who's in your Twitter Circle, and only the individuals you've added can reply to and interact with the Tweets you share in the Circle," the company has written on its support page.
Furthermore, when logging into Twitter, whether entering from a browser or from your smartphone, some users have begun seeing a pop-up to tweet to your Circle. Entering the "Compose Tweet" panel and tapping on the audience button above (which is set to "Everyone" by default but also lets you tweet to Communities if you're in any) will show you a new Twitter option. 
Users can also add, and remove, people from your Circle by tapping the "Edit" button — people won't be informed if they're added or removed from someone's Twitter Circle. Likewise, if you see a tweet posted to someone's Circle, users will also see a green notice informing you that only people in their circle can see that post.
Instagram Also Has This Feature for Select User Posting 
Just like on Instagram, this allows you to fine-tune the audience of particular posts so you can tweet more private content to your closest friends. Some people keep separate, private accounts for that very purpose, where they only let friends follow them, but this would eliminate the need for doing that.
Read more: Twitter Tests A New 'Liked by Author' Label for Replies Posted on Tweets