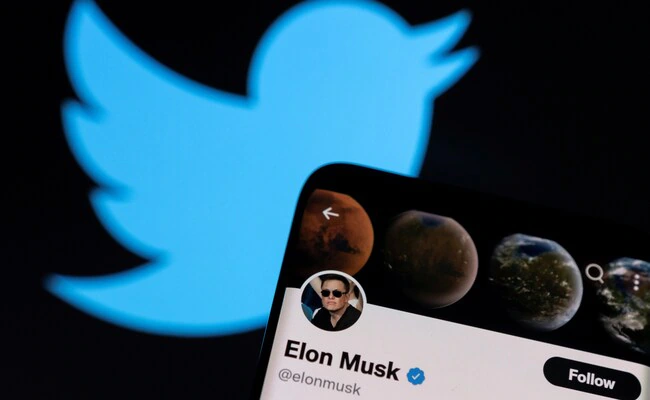 Twitter has reinstated the blue checkmarks of high-profile accounts after removing them last week over non-payment issues. The blue checkmarks mysteriously returned for many highly followed accounts having more than 1 million followers; such as Massachusetts Institute of Technology, Bette Midler, gymnast Simone Biles Owens, writer Neil Gaiman, rapper Lil Nas X, and others.
Why Did the Legacy Blue Checkmarks Disappear?
Last week, Twitter started removing the legacy blue checkmarks for those accounts that failed to pay 8 dollars, which I'd the monthly subscription fee of the verification mark. Many celebrities have expressed surprise after waking up to find their tick reinstated. Midler said; "Yes, Elon gave me back my blue check but I didn't pay for it. Does that make me a good guy or a bad guy? I'm so confused."
As per reports, Twitter was considering handing out a free verification mark to the top 10,000 brands and companies. Programmer Travis Brown analyzed accounts with more than 1 million followers and said that almost 110 don't have Twitter verification; a notable name among them is actor Ryan Reynolds.
Read more: Twitter Blue Users to Get Priority Rankings in Conversations