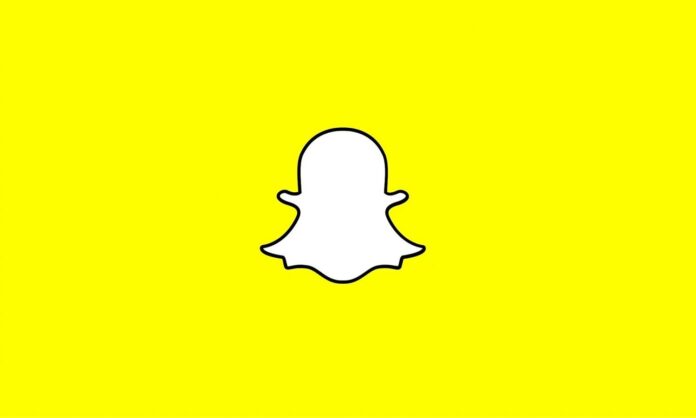 Snapchat's AI chatbot, My AI, has been facing criticism from users who are concerned about its inappropriate responses and lack of sensitivity. My AI is designed to interact with users in a conversational manner, but its responses have often been deemed offensive, insensitive, or downright creepy. Snapchat has also urged users to report any offensive or inappropriate interactions with the chatbot.
Complaints Received From the Users
It's not difficult to find complaints about the My AI feature on social media. The bot asked Packard where he liked to hike in the city he lived in; upon asking directly the chatbot denied knowing his location. However, when he asked again after changing the subject, the bot appeared to respond with Packard's location. Another user allegedly said that the chatbot was aware of her birth month.
A Snap representative said; "My AI understands a Snapchatter's age, and location if it has been granted by them. While My AI is far from perfect, our most recent analysis of how it's performing found that 99.5% of My AI's responses conform to our community guidelines." The company says it's constantly iterating on Snapchat's features based on the community's feedback but did not commit to removing the AI.
How to Remove Snapchat's AI Chatbot from the Chat Feed
My AI chatbot feature appears in users' Chat feeds with a customizable Bitmoji avatar; Users can also ask it for recommendations for Lenses to use, or places to visit. However, its latest interactions with the users were not welcomed by the avid Snapchat followers who have demanded its removal. Here's how you can unpin it if you are a Snapchat+ subscriber:
1. Open Snapchat
2. Navigate to the Chat screen by swiping left from the Camera screen
3. Hold down "My AI"
4. Select "Chat Settings"
5. Tap "Clear from Chat Feed
Also read: Microsoft Threatens Rival AI Chatbots Against Using Bing's Search Data