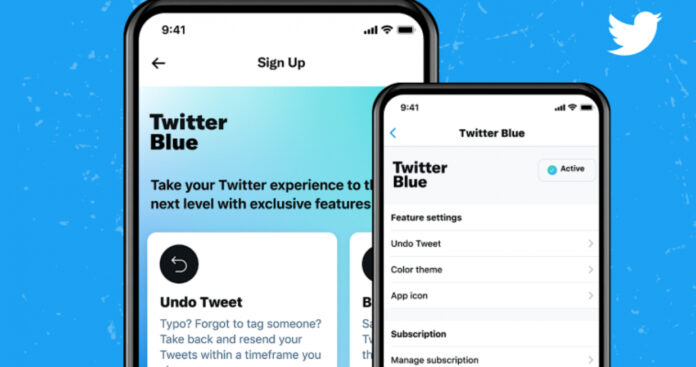 Twitter Inc. has officially announced its first-ever premium subscription service, offering access to exclusive features such as undo, adjust and organize tweets.
The new service, called Twitter Blue is based on a monthly subscription fee. It allows users to preview a tweet for up to 30-seconds in order to re-correct a mistake before publishing. This particular modification is quite similar to the edit button requested by the users frequently.
"This new subscription is aimed at customers who are our most engaged, our most passionate super users who really want to take their experience to the next level", said the product manager, Sara Beykpour.
Hi, Twitter 👋 We have arrived.

Twitter Blue is going to be a journey and this is just the start. What features would you like to see up next? We want to hear from you.

— Twitter Blue (@TwitterBlue) June 3, 2021
Twitter Blue subscription service will also include a more readable format. It permits users to bookmark tweets, making them easier to find out later. Also, Twitter is creating customer support to resolve complaints quickly.
Moreover, the premium update would enhance the real-time flow of tweets, lessening its dependency on ads or promoted posts.
According to Bloomberg, this aims to "assist Twitter in diversifying its business at a time when the pandemic has underscored the risks of a substantial dependence on digital advertising".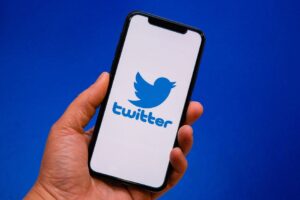 Twitter Blue will debut in Australia and Canada, costing $4.49 and $3.49, respectively. However, the other parts of the world will also have access to Twitter Blue in the 'near future'.
"For those wondering, no, a free Twitter is not going away, and never will. This subscription offer simply meant to add enhanced and complementary features to the already existing Twitter experience for those who want it", said Beykpour and Gupta.
Besides, Twitter further plans to expand the service by adding more features to it. The social media giant is likewise anticipating to fabricate paid products and more subscriptions, enabling potential users to make money.
Read more about Twitter's new subscription.
Source: ProPakistani