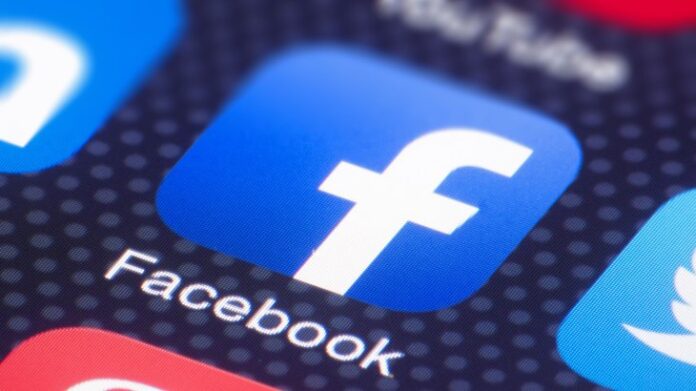 The leading social media platform, Facebook removed at least 40 accounts, 25 pages, six groups, and 28 Instagram accounts "targeting primarily domestic users in Pakistan" in May for disrupting its "coordinated inauthentic behavior policy", according to the company's report.
"This network originated in and targeted primarily domestic audiences in Pakistan, in addition to also focusing on English, Arabic, and Pashto-speaking audiences globally," the report read. The corporation, which owns WhatsApp and Instagram, announced that the network employed "fake accounts" to post and manage content, in an attempt to push people to their other social media channels. "Some of these pages posed as international news entities and frequently shared what appears to be original video content," the company said.
Read more: Facebook launches the 'Resiliency Initiative' website to oppose hate and intolerance online
Furthermore, one network was "run by local citizens in Sudan on account of people in Russia," Facebook stated. This system seemed to mainly target people in Sudan, and posted concerning "pan-African news and present events," including relief support initiatives in Sudan by Russian investor Yevgeniy Prigozhin, who was charged by the US Justice Department.
The second system primarily targeted users in Pakistan. The company said the network posted about news and current events in the region, including the coronavirus pandemic and "criticism of India and its handling of the Muslim community. The operation seems to be connected to a Pakistan-based PR firm; Facebook informed.
Read more: Facebook and partners connect with the industry on urban connectivity solutions
On further investigation, Facebook has linked the fake accounts, pages, and groups to people affiliated with AlphaPro, an Islamabad-based digital media marketing firm. Since 2018, the social media giant has been issuing regular reports on coordinated inauthentic behavior on its platforms. Facebook describes the move as a coordinated inauthentic behavior of misinformation operations intended to grow political divides. Last month, the firm also issued a new Transparency Center that's intended to serve as a single stop for information about the social network's integrity and transparent efforts. 
Source: ProPakistani