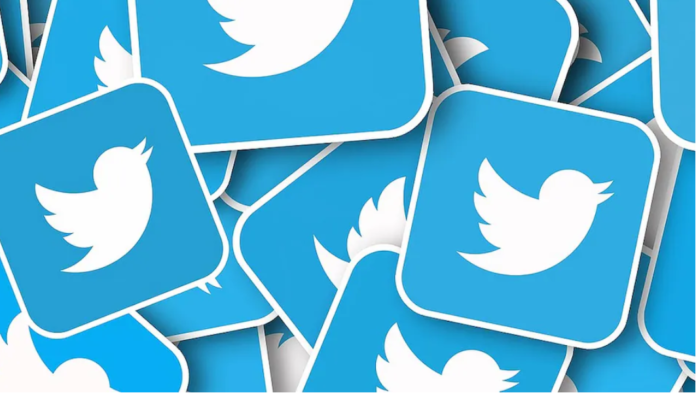 The famous microblogging platform, Twitter has once again suspended its account verification program, stating that it intends to improve the application and evaluation process lets people into the blue checkmark club. The announcement came after Twitter revealed last month it permanently barred a "small number" of fake accounts it mistakenly verified after re-launching its public account verification program.
"We have now permanently suspended the accounts in question, and removed their verified badge, under our platform manipulation and spam policy," it had said in a statement. Moreover, a Twitter spokesperson told that it would "resume rolling out applications in the next few weeks."
We've temporarily hit pause on rolling out access to apply for Verification so we can make improvements to the application and review process.

For those who have been waiting, we know this may be disappointing. We want to get things right, and appreciate your patience.

— Twitter Verified (@verified) August 13, 2021
 To Verify Fake Twitter Accounts is an Inside Job
While the company has implied that accepting the fake accounts as part of a botnet, Facebook's previous chief security officer, Alex Stamos, insinuated that the verification could have been an internal job. "You might have a malicious or bribed insider. Something similar happened at IG (paid off by spammers, in that case)," Stamos tweeted.
Not the First Time Twitter has Halted Account Verification Program 
In addition to this, it is not the first time the company has halted its account verification program operations. Twitter had paused the verification program in 2017 after it suffered criticism for being difficult and arbitrary. It stated at the time the checkmark was being mixed with "a signature or an indicator of importance".
Read more: Twitter starts testing shopping feature on brands' business profile
The verification team of Twitter during a Spaces session hosted by the company last month had stated that the application process had been launched to nearly 50 percent of users.
Blue Checkmark: Authentic, Notable, and Active
The on and off issues Twitter has been having with its account verification program speak to the problems that can occur with issuing a badge that is sometimes viewed by users as an approval. Twitter states that the goal of the badge is to confirm that an account is "authentic, notable, and active," but even those measures can end up cultivating controversy when people who are arguably important get their applications denied (especially when fake accounts make it through).
The company has outlined six categories of accounts that are qualified to apply for verification. These are Government, Companies, brands and organizations, News organizations and journalists, Entertainment, Sports and gaming and Activists, organizers, and other prominent individuals.
Source: The Verge