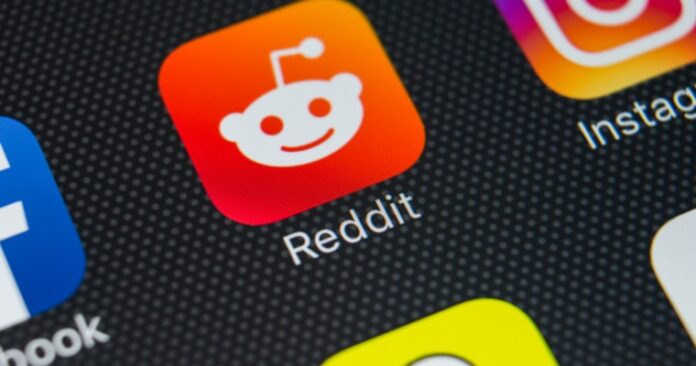 Popular online discussion forum, Reddit has declared a new video feed feature for its mobile app that would make it easier to watch the social network's content in just one place. According to sources, the latest feature has a TikTok-like video feed button. The video feed can be accessed using a button placed right next to the search bar. Once the user taps it, the app displays full-screen videos in a vertically scrollable format.
Moreover, the online discussion forum has remained silent on the algorithms it is applying to recommend short-form videos to users, from subreddits they don't follow. When questioned if the feature had a name or how the videos are handled on a single feed, Reddit refused to comment.
Bringing Community Together Through Video Feed
"Reddit's mission is to bring the community and belonging to everyone in the world, and subsequently, Reddit's video team's mission is to bring community through video," the Reddit spokesperson said. "Over the course of the last year, our goal was to build a unified video player, and re-envision the player interface to match what users (new and old) expect when it comes to an in-app video player — especially commenting, viewing, engaging, and discovering new content and communities through video," they added.
TikTok-like Video Feed Button First Appeared to iOS Users 
Furthermore, the company does not have a timeline yet for when the feature will officially launch for everyone, however, the TikTok-like video feed button first appeared for some users in late July and has continued to roll out for nearly all iOS users. 
Read more: Reddit stepped into the competition by introducing 'Reddit Talk', a rival of Clubhouse
Reddit Acquired TikTok Competitor 'Dubsmash'
In addition to this, back in December 2020, Reddit acquired Brooklyn-based TikTok competitor, 'Dubsmash'. The terms of the sales were undisclosed, but Facebook and Snap also reportedly showed interest in the platform, which hit 1 billion monthly views in January 2020.
Reddit has refused to comment on whether or not its latest short-form video player is employing an algorithm to promote the development of new subreddits based on user activity. Moreover, a Reddit spokesperson confirmed that the firm will use Dubsmash's technology to develop other features in the future, though not for this particular product, they said.
Source: TechCrunch