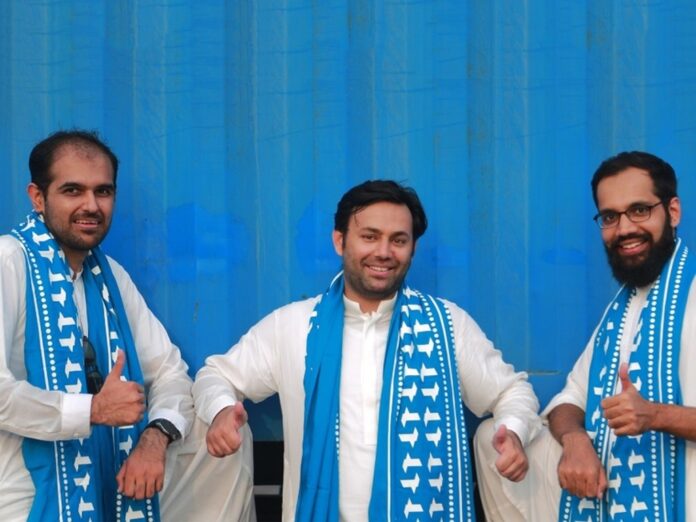 Karachi-based trucking marketplace, Truck It In has raised $13 million in an early-stage funding round jointly directed by venture capital firms Global Founders Capital and Fatima Gobi Ventures. The early-stage funding round is the biggest of its kind in the MENAP (Middle East, North Africa, and Pakistan) region, blowing out previous highs seen in 2021.
Truck It In Plans to Enhance Pakistan's Freight Industry with the Raised Early-Stage Funding
The latest early-stage funding round brings the total raised capital to $17.5 million, which will help the trucking marketplace, Truck It In's mission to change Pakistan's road freight industry. The early-stage funding also saw participation from Wamda, Picus Capital, Millville, Graph Ventures, Zayn Capital, i2i Ventures, ADB Ventures, Cianna Capital, Reflect Ventures, and K3 Ventures. 
Read more: Trucking Marketplace 'Truck It In' Raises $4.5 Million in the Largest Pre-Seed Funding Round in the Trucking Space
Furthermore, Pakistan is one of the biggest road freight markets in the Middle East and North Africa, defining a $25 billion annual opportunity. Moreover, the trucking marketplace, Truck It In intends to be the nexus of road freight in the country by facilitating business for Pakistan's three million SME businesses and SME truckers (80% of the supply market), who serve in an increasingly complicated and profoundly fragmented industry.
Trucking Marketplace 'Truck It In' is Working to Expand its Business
Muhammad Sarmad Farooq, CEO of Truck It In, said, "This seed round comes at an opportune time, as the funds will be deployed to expand our business, driving hiring across all functions, focusing on engineers to help double down on product development and increase our digital penetration in the market. SMEs are reliant on mental notes and telephone calls to run their businesses. Truck It In is leading efforts to bring efficiencies here by building a platform to ensure that SMEs have the right tools and services to thrive today. We looking to transform the experiences of shippers and truckers, heralding them into the digital future."
In addition to this, the trucking marketplace, Truck It In is another key investment by Global Founders Capital that associates with fast-growing firms with huge potential to change their industries. Tito Costa, the partner at Global Founders Capital, said, "The team at Truck It In is transforming the logistics industry in Pakistan at an unprecedented pace. We are honored to back them again to expand their coverage further and bring their solution to shippers and truckers across the country."
Source: Pro Pakistani