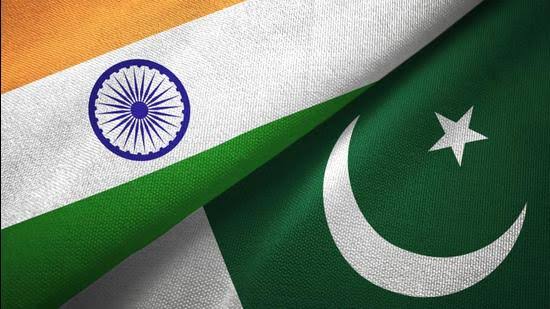 The National Telecom and Information Technology Security Board (NTITSB) warns that an Indian navigation app 'Deesha' poses a threat to the entire country of Pakistan. Hence, NTITSB has advised the mobile users to stop using the Indian-oriented offline maps mobile application 'Deesha' for road navigation.
Read more: Indian Muslim Women Listed on an Indian Developed App for Auction
Deesha stores data without acquiring permission
Deesha is a third party application that is not available on Google Play, hence it can only be downloaded from third-party servers. The app offers reliable offline navigation, just like Google Maps once you download a map of your area. NTSB has advised that applications should only be installed from official app stores like the Google Play Store, Apple App Store, Samsung Store, etc.
The Indian navigation app is considered a threat for the nation because it can automatically gain access to the host device, store data, read SMS texts, and access device location without acquiring any permissions from the user. It can also display accurate user locations on the Indian Grid System, save waypoints, and much more. It is also able to compute user location even if there is no internet available on the device.
NTITSB's advice against scammers
The National Telecom and Information Technology Security Board warned users to never switch off Google Play Protect in any case as it detects suspicious-looking apps in one's mobile device based and generated alerts for users. It further suggested that mobile users do not click on links that promise unusual features or functionalities such as "WhatsApp offers of free airline tickets", which are usually an attempt to steal one's data. In February last year, a US-based cybersecurity company had found that two malware programmes on an Android-based platform that emerged in India had been spying on the Pakistani military.
Source: Pro Pakistani