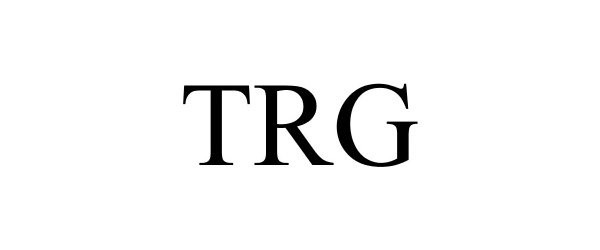 TRG International Limited, a subsidiary of TRG Pakistan Limited, has agreed to sell its entire economic stake in its health insurance marketing subsidiary to a well-known US-based marketing company. The company is said to be involved in the insurance and financial services industries.
The key financial terms of the transaction are as follows:
The total enterprise value of the company is said to be $600 million
The total enterprise value of the company is said to be $450 million.
The estimated consideration for TRGIL is said to be $ 309 million.
Along with this, there is a possible earn-out that is payable to TRGIL in the period of the upcoming 2 years, based on the successor company reaching certain financial targets in 2021 and 2022, as mentioned in the stock filling document.
Read More: SBP's First Quarterly Report Indicate Pakistan's Economic Recovery
The transaction is for regulatory approvals and some other terminating conditions. It won't be closing before 1 July 2021. TRG Pakistan's prorated stake at closing will be approximately Rs. 21.5 billion, minus any earn-out and before TRGIL's net debt change.
Pandemic has resulted in a record boom in the past two years in the health and technology sector as per the observation and Pakistani IT companies are no exception.
TRG is said to be the company that has managed to earn exceptional profit throughout the last one and a half years by doing projects that are based on long-term and consist of high values awarded to it by foreign companies.
TRG Pakistan's share value in TRGI in December 2020 was Rs. 25.7 billion. The value was Rs. 21.8 billion in June 2020, which increased by 3.9 billion in such a short period, which is nearly seven times the original value of the investment.
Image Source: USPTO .report
Also Read: Business tycoon Jack Ma, suspected missing after calling for economic reforms