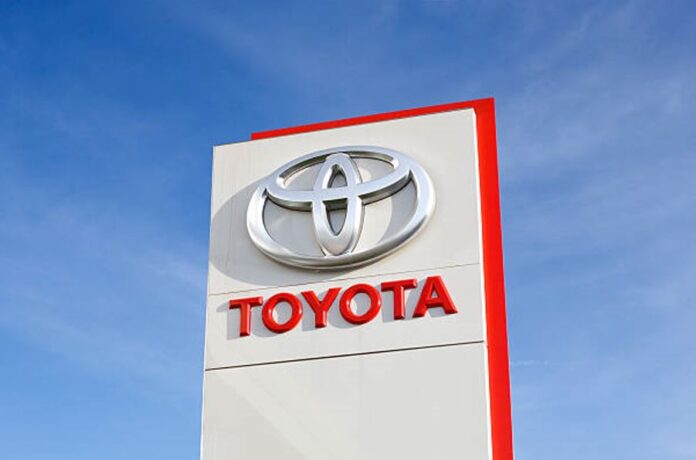 The assembler of Toyota cars in Pakistan, Indus Motor Company (IMC), has decided to begin offering refunds to customers facing delays in deliveries. According to Asghar Ali Jamali, Chief Executive Officer at Toyota Indus Motors, "We will give customers the option to avail a refund with the full interest. In case they choose not to opt for this (refund), they will have to wait at least 3 (more) months from the delivery month given on the Provisional Booking Order Form and (also) pay the price differential due to the exchange rate situation". 
The Shut Down Decision of Toyota Indus Motors is Expected to be Announced Soon 
Furthermore, the decision is expected to be announced soon and according to Toyota Indus Motors, it is centered on enabling customers amidst the current supply chain situation. As per previous reports on how the State Bank of Pakistan's (SBP) extended mandate over letters of credit for ckd imports had created panic amidst the automobile market. 
All of this comes at a time when manufacturers were trying to negotiate a quota for ckd imports and relief from the KIBOR+3 penalty that they would be levied as per the Auto Industry Development and Export Policy (AIDEP 2021-26). In addition to this, this move by Toyota Indus Motors is perhaps indicative of the end of the Pakistani automotive industry's current car renaissance. It is unknown whether other automobile manufacturers will follow suit or if this will be a standalone action on the part of IMC.
The Chip Shortage Issues Have Also Impacted the Vehicle Assembling Operations
Toyota has been facing production issues across the globe. Most of its problems in Japan are due to natural calamities, the resurgence of COVID-19, and the chip shortage, which hampered its exports. Although Toyota IMC does not import its CKDs directly from Japan, the chip shortage and other logistical issues have impacted its vehicle assembling operations. Toyota's sales are likely to take a massive hit as the automaker continues to struggle in Pakistan and several other markets.
Read more: Toyota Suspends Operations at all Domestic Plants Owing to a Possible Cyberattack