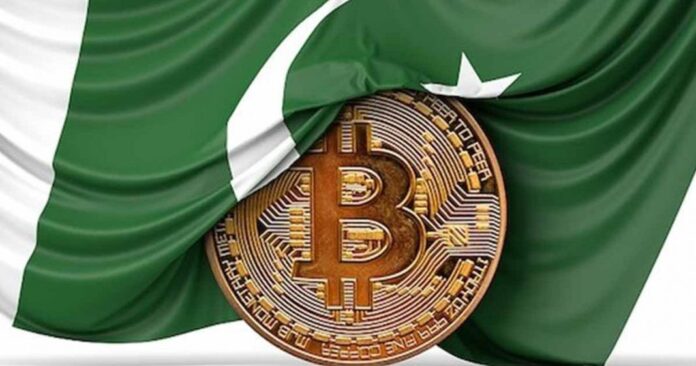 Pakistan is not new to banning cryptocurrencies, there are many countries that have already banned crypto owing to the risks associated with it. During a session of the Senate Standing Committee on Finance and Revenue, Minister of State for Finance Aisha Ghaus Pasha said that the government will never legalize cryptocurrency in Pakistan. "State Bank of Pakistan (SBP) and the IT Ministry have started working on banning cryptocurrencies," she informed.
Banning Cryptocurrencies in Pakistan
Pasha said that banning cryptocurrencies was one of the requirements set by FATF, which removed Pakistan from its gray list in October. SBP officials also said that cryptocurrency is a total fraud that will never be recognized in Pakistan, pointing out that these currencies were already banned in the United States, Canada, and China. According to Chainalysis, a blockchain data platform, Pakistan experienced a surge in cryptocurrency adoption in recent years and was ranked third in the Global Crypto Adoption Index for 2020-21.
The central bank's Director Payment Systems Department Sohail Javaad claimed over 16,000 types of different cryptocurrencies had been created so far. The committee was informed that the Federal Investigation Agency (FIA) and the Federal Board of Revenue's Financial Monitoring Unit (FMU) are monitoring Pakistani investments in cryptocurrencies on a regular basis and that an investigation is currently underway.
Risks Associated With Crypto
Here are some of the risks associated with cryptocurrency that forced Pakistan to ban it:
Volatility: The price of cryptocurrency is very volatile, and it can fluctuate wildly in a short period of time. This makes it a risky investment, and it can lead to financial losses for investors.
Fraud: There have been a number of cases of fraud involving cryptocurrency. In some cases, people have been scammed out of their money by fake cryptocurrency exchanges or investment schemes.
Money laundering: Cryptocurrency can be used to launder money. This is because it is a decentralized currency, and it is difficult to track transactions.
Terrorism financing: Cryptocurrency can be used to finance terrorism. This is because it is a global currency, and it can be used to send money to anyone in the world, regardless of their location.
Also read: Pakistani Investors Made Over $604 Million in Crypto Profits