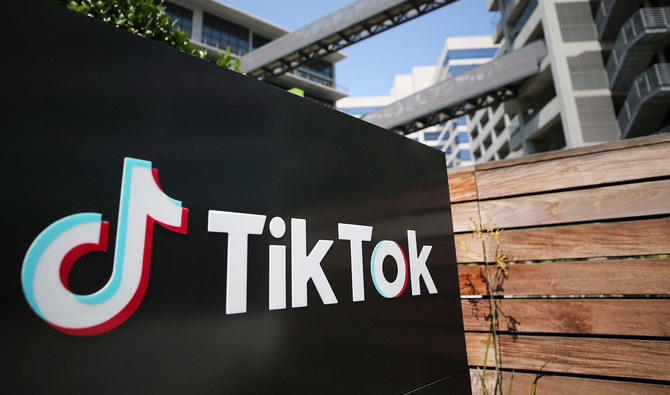 TikTok is testing a Talent Manager Portal to its Creator Marketplace; the tool is built to help talent managers to oversee and analyze brand opportunities and campaigns presented to their clients. With Talent Manager Portal the manager can manage deal flow, negotiate contracts on behalf of their talent, handle creative feedback and review various reports and metrics about a campaign's performance. The expansion allows TikTok to know not only serve the needs of creators with tens or hundreds of thousands of followers but those "celebrity-level" creators, as well.
Talent Manager Portal in Alpha Testing Mode
TikTok confirmed that the Talent Manager Portal us in the very initial stages of alpha testing, and several agencies had already signed up for the testing phase. The short-video sharing platform clarified that the talent managers will have access only to their client's marketplace accounts rather than their actual TikTok accounts.
The global head of operations for TikTok's Creator Marketing Solutions, Adrienne Lahens, is leading the team behind Creator Marketplace that has allowed brands and agencies to connect with 800,000 qualified creators around the world. The metrics suggest that brands who work with creators see a 26% lift in brand favorability and a 22% lift in brand recommendations. According to TikTok, the performance of creator-led advertising delivers higher ad recall among 71% of brands surveyed.
Creator Marketplace Made Earning Easy
The most popular and top TikTok creators are already earning tens and Thousands of dollars via brand deals and campaigns using the TikTok Creator Marketplace; it has helped creators develop relationships within the influencer marketing space. It's currently unclear exactly when the Talent Manager Portal will move out of testing and launch widely for public use.
Also read: TikTok to Add Video-Scrubbing Thumbnails to Easily Find Different Type of Videos