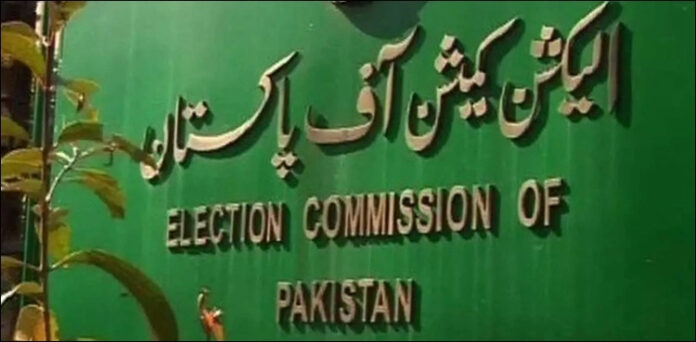 The Election Commission of Pakistan (ECP) has decided to use modern technology in the next general elections. The commission has started a survey in the district offices to figure out problems such as internet issues and other technical problems. The spokesperson of ECP in a statement that modern equipment will be installed at the offices of all district election commissioners.
Modern Technology to Provide Timely Results in the Upcoming Polls
As per sources, the introduction of modern technology in the next polls will assist the commission in getting timely results and also reduce the chances of rigging. The commission has acquired the services of Pakistan Telecommunication Company Limited (PTCL) for modern technology and directed the district election commissioners to cooperate with the PTCL teams.
According to the details, the electrical system upgrade and internet access will be ensured in the district offices, and they will be connected with fiber optic cables. Moreover, the relevant officer will be given access to the electoral system upgrade and the internet. The commission is working to ensure that the next general election is conducted while ensuring transparency and accuracy.
Estimated Cost of General Elections in Pakistan
The ECP has estimated that the upcoming general elections will cost the federal kitty over a thousand times more than the total cost of the last three general elections – Rs 28.6 billion. Most of the cost comes from the electronic arrangements for domestic and overseas voters, which stands at Rs 424 billion. As per ECP's data, Pakistan spent around Rs22 billion on the 2018 polls, Rs4.73 billion in 2013, and Rs1.84 billion in 2008.
Also read: EVMs Won't be used in the Next General Elections: Interior Minister