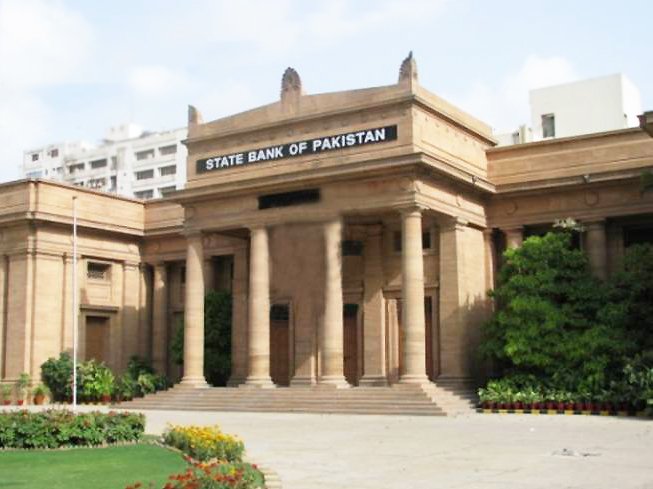 Pakistani traders take to streets and protest outside the State Bank of Pakistan against banks not opening LCs and non-clearance of containers as It is hampering the imports of important items and machinery necessary to run their day to day operations.
A shutter-down strike was called by Karachi Timber Merchants Group (KTMG) in which all shops in the city's timber market remained closed. Strike call was aimed at forcing government to take action against non-acceptance of remittance documents and LCs by banks.
Moreover, in a viral video the protesters can also be seen closing the branches of various banks established in the market. As a result of the protest, traffic remained disrupted in the area.
The traders also protested outside the Karachi Chamber against the chamber officials.
درآمدی ایل سی نہ کھلنے پر تاجر بینکوں کے سامنے احتجاج کررہے ہیں۔ @StateBank_Pak pic.twitter.com/oEvhPz6Hht

— Raja Kamran (@rajajournalist) January 12, 2023
Protest Outside the State Bank of Pakistan Caused Traffic Jam
Upon reaching the SBP, the traders staged a sit-in outside the bank against its actions which resulted in a traffic jam at the II Chundrigar Road.
"Another 2,000 containers are on the sea route and are about to reach Pakistan," said Gopalani. During the shutter-down strike, traders protested in a form of a rally in which the participants chanted the slogans "timber ka karobar bachao" and "dollars do". which means give dollars to save timber trades.
Also read: Bankers Protest Against Extended Hours In front of SBP Head Office