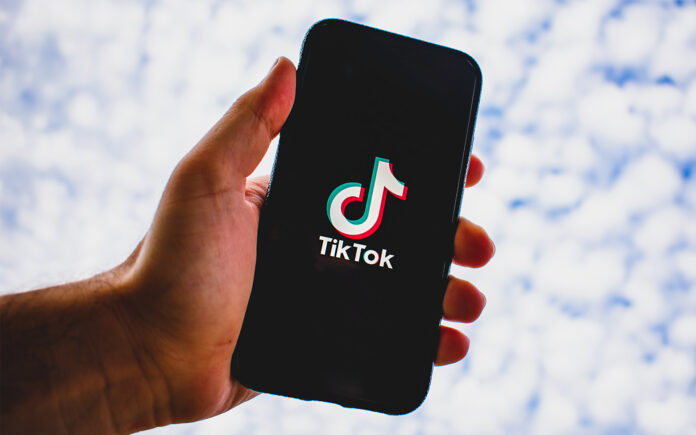 TikTok responded promptly to address concerns related to the circulation of misinformation on its platform concerning the Israel conflict videos, following a warning from the European Union. The EU called on TikTok's CEO, Shou Zi Chew, to urgently intensify their efforts in combating misleading content and demanded a clear plan for compliance with European laws within 24 hours.
TikTok's Swift Response to Israel Conflict Videos
In the wake of the EU's alert, TikTok took immediate action to combat misinformation and maintain the integrity of its platform. The platform swiftly removed "violative content and accounts" while mobilizing substantial resources and personnel to ensure community safety.
TikTok's efforts included the creation of a command center and enhancements to its automated detection systems to identify and eliminate graphic or violent content. Additionally, the platform expanded its moderation team, including personnel proficient in Arabic and Hebrew, to better address the issue. TikTok has consistently emphasized its zero-tolerance policy towards content that promotes violence or hatred, ensuring that such material is not allowed on its platform.
EU's Vigilant Oversight Against Misinformation on Social Media Platforms
The European Union, in its letter to TikTok and other major social media platforms, expressed concerns about the potential impact of misinformation, especially on young users. They emphasized the need to protect children and teenagers from violent content, terrorist propaganda, and other harmful challenges that could endanger lives.
The EU's proactive stance against misinformation is reinforced by the Digital Services Act (DSA), introduced in August 2023. The DSA requires very large online platforms, serving over 45 million EU users, to proactively remove illegal content and demonstrate their commitment to this task. If these platforms fail to address the issues adequately, the EU can take various measures, including fines and, as a last resort, temporary bans.
Also read: You Can Now Share to TikTok Directly from Third-Party Apps