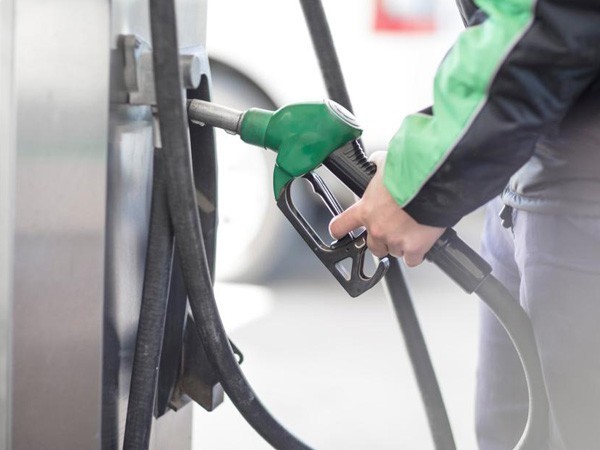 In order to alleviate the burden on consumers, the caretaker government has slashed petrol prices by Rs40 per litre and high-speed diesel (HSD) by Rs15 per litre for the next fortnight. This reduction comes after several consecutive fortnightly increases, marking the government's efforts to respond to the rising inflationary pressures in the country.
A Respite from Soaring Prices
The Ministry of Finance, through an official notification, announced the revised prices, setting petrol at Rs283.38 per litre and HSD at Rs303.18 per litre. The decision to lower fuel prices is a direct response to the fluctuations in international petroleum prices and an improvement in the exchange rate.
This marks the second consecutive reduction in petroleum prices by the caretaker government, following a previous cut of Rs8 per litre for petrol and Rs11 per litre for high-speed diesel. It's a stark contrast to the trend observed between August 15 and September 15, where petrol and HSD prices had surged by Rs58.43 and Rs55.83 per litre, respectively, reaching historic highs of Rs331-333 per litre at the retail stage.
Government Slashed Petrol Prices to Mitigate Inflation
The decision to reduce fuel prices has implications for the overall economic situation in the country. High fuel costs, coupled with elevated electricity prices, had been key drivers of the soaring consumer prices, pushing inflation up to 31.4 percent in September. With this price cut, the government aims to stem the rising inflationary trend and provide some relief to the burdened populace.
While the move is welcomed by the public, it is worth noting the ongoing considerations regarding the petroleum development levy, especially in the case of high-speed diesel, which currently stands at Rs50 per litre compared to Rs60 for petrol. The government is also working to meet its fiscal target and commitments to international organizations like the International Monetary Fund (IMF). Therefore, decisions on levies and taxes on petroleum products remain a critical aspect of the government's fiscal policy.
Also read: SBP Governor Foresees a Dip in Inflation in the Coming Months