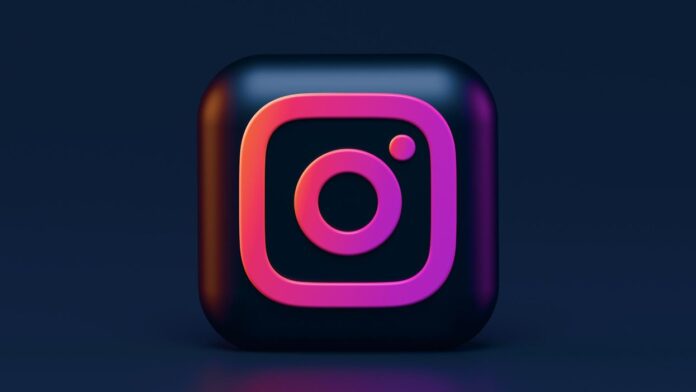 Following the trend of making short-form video creation more accessible to users and developers, Instagram, owned by Meta, has expanded its 'Sharing to Reels' feature to all app developers; the move is akin to TikTok's 'Direct Post,' enabling third-party applications to publish videos to the platform easily. Meta's Sharing to Reels feature has the potential to harness the creativity of a broader community of video editing apps, contributing to its position as a competitor to TikTok.
A Game-Changer for Video Content Creation
Instagram's Sharing to Reels feature initially launched in a limited alpha test in November, collaborating with various app makers such as Lightricks (Videoleap), Reface, Smule, and more. The feature simplifies the process of exporting videos to Instagram Reels by allowing users to do so directly from third-party apps. Instead of the previous cumbersome method of exporting videos to their device and then re-uploading to Instagram Reels, users can now simply tap a button to share their creations seamlessly.
Global Accessibility with the Sharing to Reels Feature
Early testing of Sharing to Reels by Meta has demonstrated its effectiveness, with Smule, for example, experiencing a 150% increase in shared content. This not only boosted organic traffic but also provided greater visibility as the exported Reels became part of public recommendations in Instagram's Reels and Explore tabs. Users can also share their content through Stories and direct messages, further expanding their reach.
Meta's move mirrors its strategy for Facebook Reels, with a similar integration for sharing video from third-party apps. While TikTok's 'Direct Post' features high-profile partners, Meta's approach is more inclusive, allowing any interested developer to access and implement Sharing to Reels.
Also read: Meta Debuts Reels API to Enable Reels Sharing via Third-Party Apps