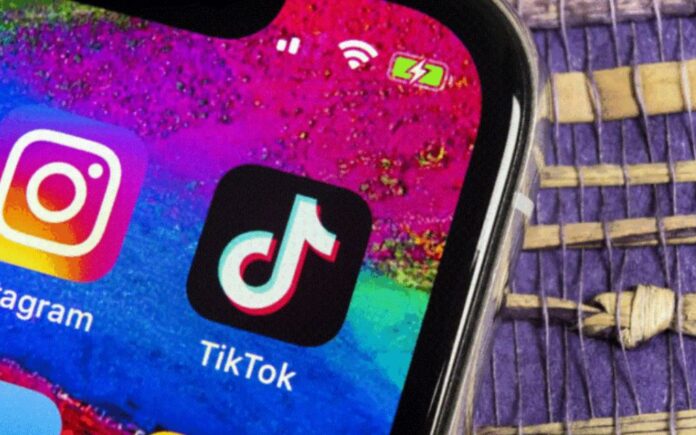 TikTok has already gained tremendous influence in today's music industry, sending songs that find popularity on the app to the top of the Billboard charts. Now the platform is rolling out its own music marketing and distribution platform, SoundOn, to enable more artists to get their music heard. The new music distribution platform, SoundOn enables artists to upload their music directly to TikTok and to parent company ByteDance's own music streaming service Resso, in addition to global streaming platforms including Apple Music, Spotify, Pandora, Deezer, and Tencent's Joox.
Music Distribution Platform 'SoundOn' Will Pay 100% Royalties to Music Creators
The distribution from its music distribution platform is free of charge and all transaction fees are being waived by the platform. TikTok states that SoundOn will pay 100% of royalties to music creators for an unlimited time on ByteDance-owned platforms. This includes distribution to TikTok; plus, Resso in Brazil, Indonesia, and India; and to ByteDance's video editor app, CapCut. For international streaming services, the payout is also 100% in the artist's first year but will drop to 90% in year two and beyond. 
In contrast, competitor DistroKid charges artists and labels on a subscription basis, while enabling artists to keep 100% of their earnings. TuneCore, meanwhile, charges for distribution on a per-song or per-album basis, but also promises artists to keep 100% of streaming revenues. 
TikTok Intends to Support New Artists and Musical Creators 
"New artists and musical creators are a vibrant community within TikTok and SoundOn is designed to support them as they take the first steps in their career," said Ole Obermann, global head of Music at TikTok, in a statement about the launch of TikTok's music distribution platform. "Our SoundOn teams will guide creators on their journey to the big stage and bring the expertise and power of TikTok to life for the artist. We're incredibly excited about how this will surface and propel new talent and how SoundOn will contribute to an increasingly diverse and growing global music industry."
Read more: TikTok is Now Working on Bitmoji-Like Avatars and Other New Creator Tools