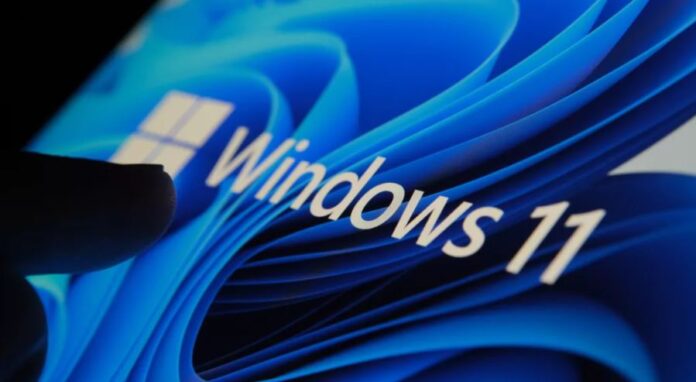 Tech giant, Microsoft's latest round of Patch fixes comprises a fix for a bug that could result in some user data not being erased after a Windows 10 or Windows 11 PC reset. The issue was originally uncovered by Microsoft Most Valuable Professional Rudy Ooms in late February, resulting in some user data still being readable in the "Windows.old" folder after finishing a remote or local wipe of a Windows 10 or 11 device.
The Bug Affected the Versions of Windows 10 and 11 
Furthermore, this issue impacted Windows 11, version 21H2; Windows 10, version 21H2; Windows 10, version 21H1; and Windows 10, version 20H2. Microsoft issued a proposed workaround, which involved signing out from or unlinking OneDrive before resetting a Windows device. Microsoft's message about the fixes for this failure-to-erase-data issue says some gadgets might take up to seven (7) days after you install this update to completely address the problem and stop files from persisting after a reset. 
Read more: Microsoft Mitigated a Massive DDoS Attack Targeting an Asian Azure Customer
For rapid effect, users can manually trigger Windows Update Troubleshooter using the instructions in Windows Update Troubleshooter." Microsoft has also released an update for the Windows Subsystem for Android on Windows 11. This update — version 2203.40000.1.0 from the Microsoft Store — is available to Insiders in all channels (Dev, Beta, and Release Preview). 
The Latest Patch Update Will Protect User Data 
Moreover, the latest update comprises support for H.264 video hardware decoding; various networking differences; better integration between the subsystem and diverse Windows email clients; improved scrolling in the Amazon Appstore and Kindle apps, along protecting user data. Today's Patch Tuesday fixes and updates further should bring to Windows 11 users some of the new features that Microsoft started rolling out in preview a couple of weeks ago, including the previously mentioned Android apps on Windows. 
Source: Pro Pakistani