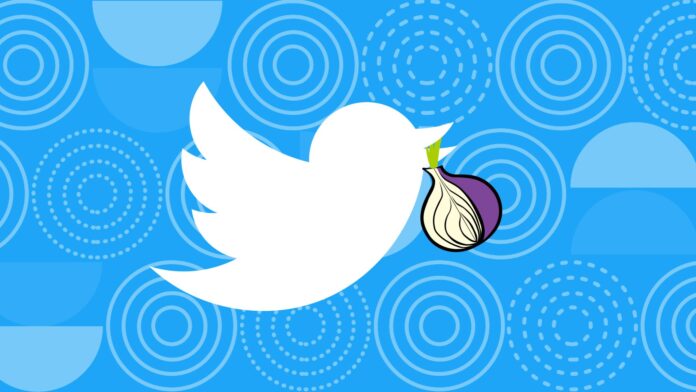 Popular microblogging platform, Twitter is now rolling out a privacy-focused version of its website through the Tor onion service for providing more secure tweeting. The move was reported earlier this week by software engineer Alec Muffett who described it as "possibly the most important and long-awaited tweet that I've ever composed."
Tor Onion Service Will Provide an Added Layer of Protection on Twitter
For those unaware, Tor is short for The Onion Router. It is a free open-source software used for anonymous browsing. Its services are private, normally not indexed by search engines, and they use self-certified domain names that are long and difficult to read. The new service has now been added to Twitter's supported browsers page. The social media platform was always available through the Tor browser, but this new action adds extra layers of protection and better software support. 
This is possibly the most important and long-awaited tweet that I've ever composed.

On behalf of @Twitter, I am delighted to announce their new @TorProject onion service, at:https://t.co/Un8u0AEXeE pic.twitter.com/AgEV4ZZt3k

— Alec Muffett (@AlecMuffett) March 8, 2022
It should also help Twitter observe malicious traffic that takes advantage of the Tor onion service without having to block harmless users and provide a secure tweeting experience. Muffett commented on this development saying, "It's a commitment from the platform to dealing with people who use Tor in an equitable fashion. Setting up an onion address is a practical step that demonstrates that the platform is providing explicitly for the needs of people who use Tor."
The New Service Will Protect Against Web Security Risks 
Furthermore, Twitter's Tor onion service has been in the works for a longer time and has benefits that go beyond simply accessing a blocked platform. It pushes people to utilize Tor's network, since it doesn't work with standard browsers, and it protects against some security risks introduced by standard web addresses. "If you are running Tor Browser and click [or] type in exactly the proper onion address, you are guaranteed to be connected to what you expect — or not at all," explains Muffett.
Read more: Twitter Users Can Now Send and Receive Tips Using the New Ethereum Wallet Support