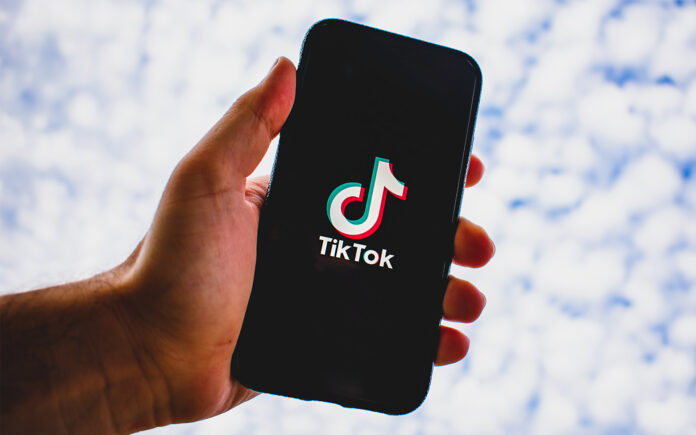 The short-form video-sharing app, TikTok, has removed over 15 Million videos from Pakistan for violating the platform's Community Guidelines in the second quarter of 2022. All over, TikTok has blocked over 113,809,300 videos from around the globe. Moreover, the platform has also removed accounts determined to be spam, along with spam videos posted by those accounts.
TikTok Took Down 15 Million Videos for Violating Community Guidelines
With 15,351,388 videos removed for violating Community Guidelines, Pakistan ranks second worldwide for the most significant volume of videos taken down in Q2 2022. As per reports, 97% of those videos were removed within 24 hours of being uploaded, 98% were removed before a user reported them, and 97% were removed before having any views. Social media platforms have become strict with content moderation, and they won't even allow users to make money from explicit language.
Tiktok has also taken measures to prevent spam accounts from being created via automated means. Since the past quarter, TikTok has identified 33 new misinformation claims, removing 58,000 worldwide videos from the platform. In the second quarter of 2022, the total volume of ads removed for violating advertising policies and guidelines decreased due to the efforts to strengthen account-level detection and enforcement strategies.
New Penalty System
Tiktok is also introducing a new penalty system to emphasize further its commitment to combating misinformation and ensuring safety. according to the new system, if someone violates one of its community guidelines, their account will accrue a strike for this specific policy violation. If offenders continue to post illegal material, they will be permanently banned. For users' convenience, the community guidelines are also available in the Urdu language.
Also read: TikTok Launched a Localized Urdu-Language Safety Center in Pakistan