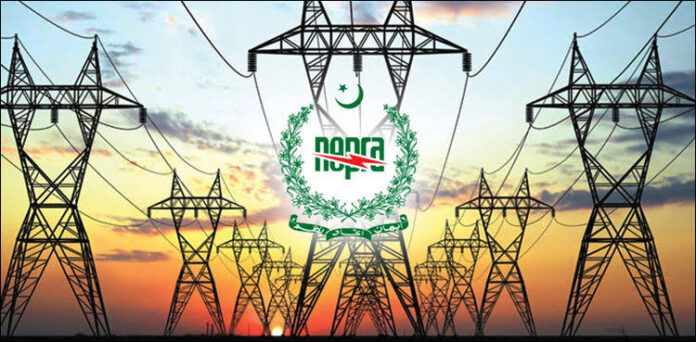 On September 27, 2022, NEPRA held an open hearing on its draft amendment in the Distribution Generation and Net-metering regulation of 2015. The energy regulator claims that after the amendments, the currently applicable national average power purchase price of Rs. 19.32/kWh will be replaced with the national average energy purchase price of Rs 9/kWh. The proposed amendment requires replacing the words 'National Average Power Purchase Price (NAPPP)' with 'National Average Energy Purchase Price (NAEPP)' in sub-regulation 5 of regulation 14.
Net Metering Amendments Won't Impact Self Consumption
According to the NEPRA regulations, only 20,700 consumers would pay net-metering charges across Pakistan. It would not have any impact on self-consumption, as well as netting off of the units. However, during the recent press release, the chairman of NEPRA asked the same 20,700 consumers to give up Rs. 10.32/kWh for the extra exported units to DISCOs for 36 million consumers who cannot avail of this facility due to a lack of resources.
Nepra chief Tauseef H. Farooqui, who presided over the hearing, said; "We not only have to look after the interest of 20,700 solar generator distributors but also required to protect with fairness the interest of the 36 million other residential consumers to have access to affordable and sustainable energy who are not so privileged and were compelled to buy power from the national grid."
NA Panel Termed the Amendments as 'Anti-People'
The National Assem­bly's Standing Committee on Cabinet Secretariat has proposed amendments to Net Metering Rules 'Anti-People' and directed NEPRA not to proceed with the amendments until the committee considered the issue. The officials of the energy regulators informed the committee that each surplus unit supplied by the solar producer would be adjusted against 3.7 off-peak units supplied against one peak unit consumed as per prevailing tariffs.
Also read: Here is How You Can Check Your FESCO Online Bill in 2022