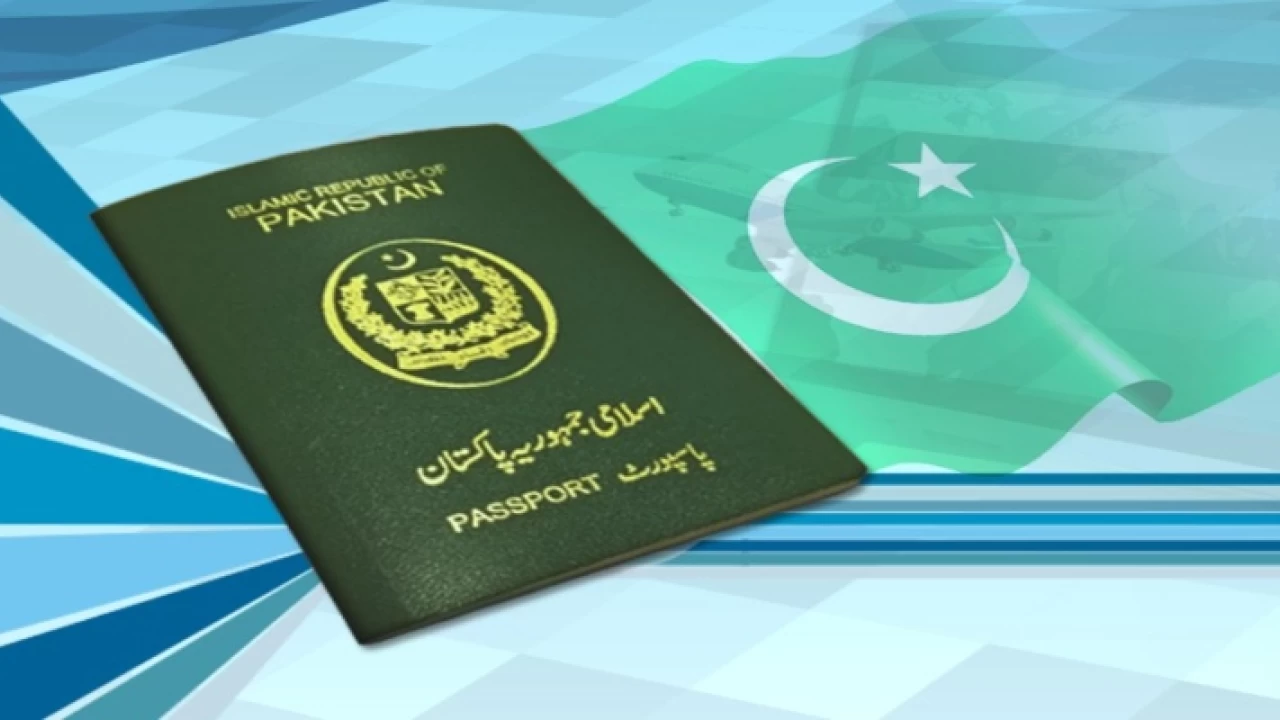 The interior Minister Sheikh Rashid Ahmed announced that Prime Minister Imran Khan will launch the e-passport facility today in Islamabad. The minister also added that initially, THE E-Passport facility would only be available for diplomatic and government officials before it launches to the general public.
The E-Passport facility
The electronic passports will be equipped with the latest biometric chip encompassing several security features. In accordance with international standards, the e-passport will help in the prompt and easy immigration of Pakistani citizens during their travel, the state broadcaster reported. The use of modern technology will make it impossible to develop counterfeit electronic passports. With the launch of the service, the country would become one of the many countries to have an electronic passport system, boosting security and smooth international travel.
وزیر اعظم عمران خان آج اسلام آباد میں منعقد ہونے والی تقریب میں الیکٹرانک پاسپورٹ سہولت کا اجرا کریں گے۔ الیکٹرانک پاسپورٹ جدید ٹیکنالوجی پر مبنی بائیو میٹرک چپ سے لیس ہوگا جس میں متعدد سیکورٹی فیچر شامل ہیں۔

— Faisal Javed Khan (@FaisalJavedKhan) March 30, 2022
The interior minister mentioned that 29 latest new security features have been added to the E-Passport. He termed the launch of the electronic passport service as one of the biggest up-gradation of Pakistani travel documents since 2004. At the time of writing, PM Imran Khan is launching the facility in Islamabad, Addressing the inauguration ceremony, the premier said that the people behind the conspiracy did not want Pakistan to have an independent policy.
What are electronic passports?
An e-Passport is a chip-enabled passport with a biometric identification card strengthening the transparency and security of travel documents. They are designed to lighten the workload at passport checkpoints. Malaysia was the first country to issue an electronic passport in 1992. Till 2017, around 120 countries had securely adopted the system. As of now, over 1 billion electronic passports are issued for travel by 150 countries. The benefits of electronic passports include:
securely identifying the traveler,
providing protection against identity theft,
protecting privacy,
making it difficult to alter a document and
cheaper to produce
Read more: E-passport system to be introduced in Pakistan by June says Interior Minister