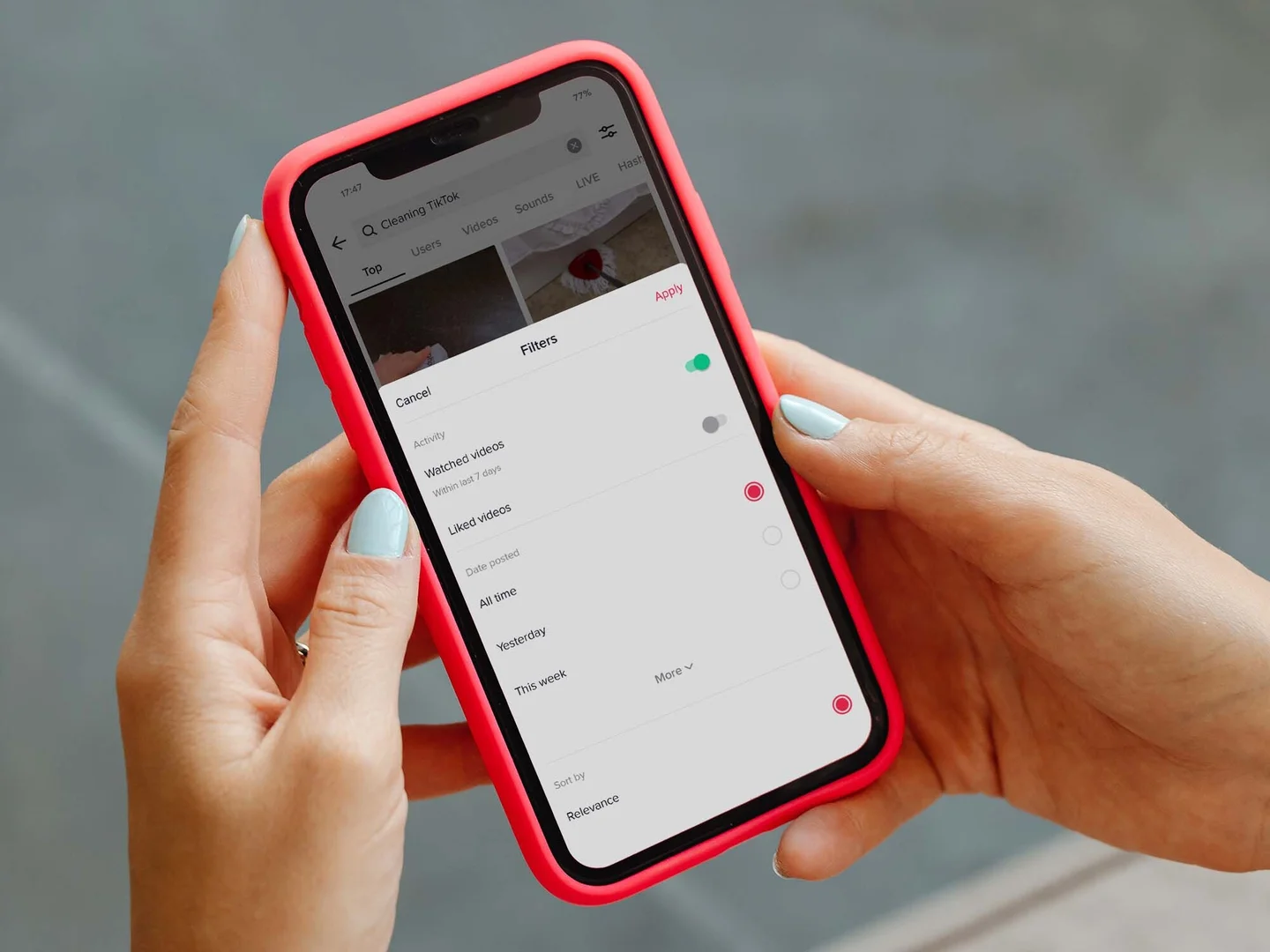 Given the plethora of content available on TikTok, most of the time you watch the video, and even before liking, saving, or sharing it, the post is lost in oblivion. TikTok is looking to solve this problem by launching a Watch History feature which is in the testing phase for now. A TikTok spokesperson said; "We're always thinking about new ways to bring value to our community and enrich the TikTok experience."
NEW! TikTok Watch History https://t.co/vxXy9L0VJb

— Matt Navarra (@MattNavarra) March 26, 2022
TikTok's Watch History feature
The upcoming watch history feature was first spotted by social media consultant, Matt Navarra, and Twitter user, Hammod Oh. The screenshots shared by the show the 'Watch History' tab in TikTok's settings menu. However,  there's still not much information available about the Watch History feature, how will it look like, or how it will compile the previously watched videos.
Earlier, TikTok users use a makeshift method to search for lost videos by going to the Discover page, clicking search, entering an asterisk, and then going to the search filters tab and toggling the watched videos button. Once you click apply, you'll get a list of videos you've seen in the past seven days. If TikTok plans to release the Watch History feature it is going to be a big deal for all TikTok enthusiasts who have to go through a tiresome process of searching for watched videos.
TikTok is working on new creators' tool
TikTok is building a number of new features, including Bitmoji-like avatars, keyword filtering for the For You Page, group chats, audio-only live streams, screen sharing on live streams, and Twitch-like subscription features. A TikTok spokesperson confirmed that these features are indeed being considered, but emphasized that when TikTok tries out new ideas, the goal is to get feedback from users. However, the resulting feature could look vastly different from what we see in leaks.
Read more: TikTok Rolls Out Snap-Style Stories to more Users
Source: Tech Crunch