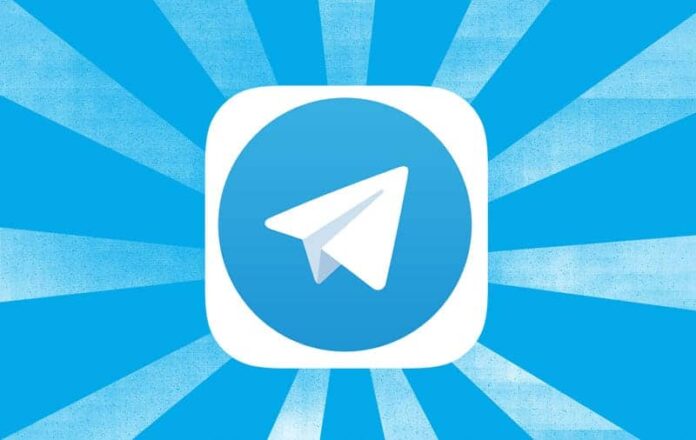 Telegram has slashed the monthly subscription fee for its premium users in India by more than half as the company tries to cash in on one of the biggest markets in the world. Initially, the paid tier was $4.99/month (407 INR). However, according to the new rates, the subscription now costs 179 Indian rupees, down from 469 Indian rupees earlier. The new discounted fee option has also been made available in the app.
Telegram – The Most Popular Messaging App in India
Telegram has a big market in India as it has amassed more than 120 million active users, just second to WhatsApp which has nearly 500 million users. recently, Telegram has introduced its premium tier that offers customers to gain access to a wide range of additional features such as the ability to follow up to 1,000 channels, send larger files (4 GB), and faster download speeds. The Premium Telegram users can pick reactions from an infinite selection of custom emojis and can also add three reactions per message.
According to a recent research report, one in five Indians use Telegram due to its safe and secure features such as respecting privacy, allowance of users in a single group, and sharing large-size files. Around 32 percent of the respondents said they send critical and secret messages over Telegram.
WhatsApp Rolled out its Payment System to 100 Million Indian Users
WhatsApp has extended its payments service to 100 million users in India, which was previously available to 40 million users in the country. UPI has emerged as the most popular digital payment method in India in recent years with Google Pay and Walmart-backed PhonePe owning over 70% of the UPI market share, according to official figures published by the National Payments Corporation of India.
Also read: WhatsApp Announces In-App Shopping Feature for the First Time with India's JioMart