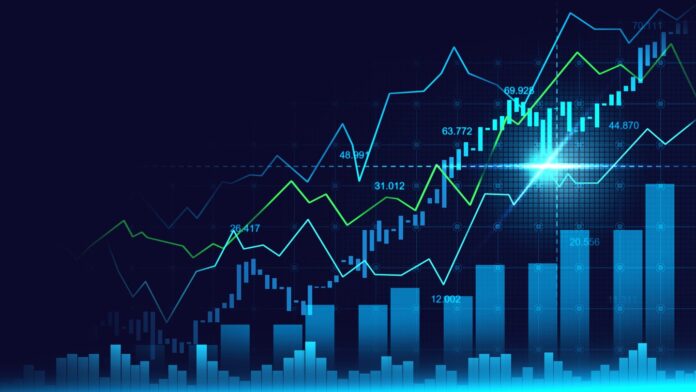 In the recent news, the forex reserves of the State Bank of Pakistan (SBP) have now decreased 4% on a weekly basis, according to data released by the State Bank of Pakistan (SBP) on Thursday. On July 15, the forex reserves held by the SBP were recorded at $9,328.6 million, down $389 million compared with $9,717.5 million on July 7. 
Forex Reserves Have Dropped Again Due to External Debt Payments
According to the central bank, the decline came primarily due to external debt repayments. Overall liquid forex reserves held by the country, including net reserves held by banks other than the SBP, stood at $15,241.5 million. Net reserves held by banks amounted to $5,912.9 million. In the week ended August 27, 2021, the forex reserves held by the central bank soared to an all-time high of $20.15 billion after Pakistan received a general allocation of Special Drawing Rights (SDRs) worth $2,751.8 million from the IMF on August 24.
In addition to this, Moody's Investors Service has stated that the International Monetary Fund (IMF) staff-level agreement with Pakistan has proved to be a credit positive for the country because it paves the way for the release of $1.2 billion in IMF financing at a time when its forex reserves are under significant pressure.
State Bank of Pakistan is Now Restricting the Outflow of Dollars
Moreover, the State Bank of Pakistan (SBP) has now also started restricting the outflow of dollars in small amounts of less than $100,000 to avoid a further drop in the reserves, exposing many factories to the risk of shutdown and financial penalties.
Read more: State Bank of Pakistan is Now Restricting the Outflow of Dollars