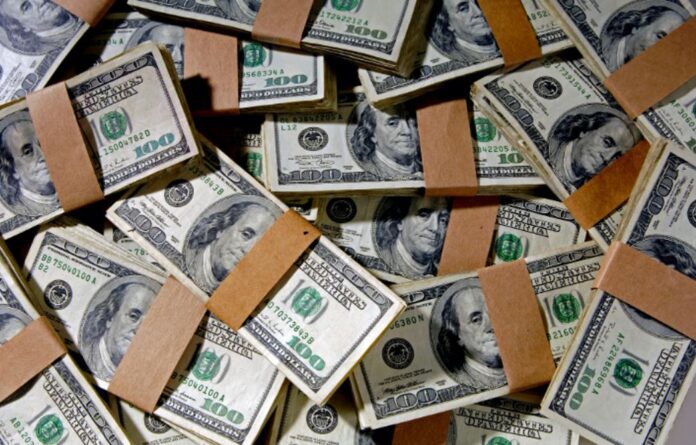 In the recent news, the State Bank of Pakistan (SBP) has now started restricting the outflow of dollars in small amounts of less than $100,000 to avoid a further drop in the forex reserves, exposing many factories to the risk of shutdown and financial penalties. The restrictive measures by the central bank are part of several capital controls that Pakistan is using to deter a default-like situation amid a delay in approval and disbursement of a $1.12 billion loan tranche by the International Monetary Fund (IMF).
Moreover, the federal government of Pakistan also did not lift a two-month ban on imports on Monday, indicating the seriousness of the situation. The SBP is discouraging imports being made through the Letters of Credit (LCs) and against open accounts like Cash Against Document (CAD) import schemes, according to the industry people. In the CAD scheme, the exporter presents an invoice and dispatches documents through its bank to the importer's bank. 
Due to SBP Restricting the Outflow of Dollars Industries Are Facing Raw Material Shortages
The SBP has now linked the release of documents with its permission, delaying import clearance to restrict the outflow of dollars. Many industries are now facing a shortage of raw materials and are on the verge of cutting their production. Factories importing raw materials for producing food, medicines, and iron are now facing serious supply constraints. 
"We imported raw material from Dubai in order to ensure smooth functioning of our operations but due to non-release of our import documents and consequent non-availability of raw material, the mill is on the verge of closure," said Ibrahim Tariq Shafi, Executive Director of Ittefaq Iron Industries Limited.
People Are Paying Demurrages to Port Authorities to Clear Out Their Imports
Shafi said that his company has so far paid Rs7.5 million in demurrage charges to the port authorities due to delays in clearance of their imports that are stuck at the port because of the central bank restricting the outflow of dollars. According to the Pakistan Bureau of Statistics, the Largescale Manufacturing Index (LSMI) output contracted 1.3% in May when compared with April, indicating that industries have started feeling the heat of contractionary measures. 
Read more: Pakistani Rupee Sinks to a New Record Low of 222.11 Against US Dollar