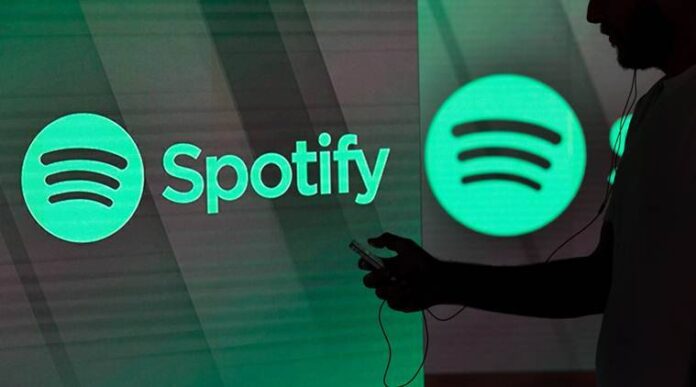 Spotify, the music streaming giant, is set to revolutionize the audiobook industry by offering its paying subscribers an enticing free audiobook trial. This strategic move by the music streaming giant will tap into the burgeoning audiobook market, diversifying the platform's content and enhancing user experiences.
Spotify's Experiment with the Free Audiobook Trial
Last year, Spotify made headlines with its $123 million acquisition of Findaway, an audiobook platform. This acquisition instantly expanded Spotify's library by a staggering 300,000 book titles. However, these offerings were previously confined to a pay-per-download pricing model. Now, Spotify is poised to break the mold by providing subscribers with up to 20 hours of free audiobook listening per month without any additional charges; this clearly indicates Spotify's determination to gauge its user base's interest in the world of audiobooks.
Furthermore, Spotify is aggressively challenging Amazon's Audible, a dominant player in the audiobook market with an estimated 63% market share. Spotify aims to weaken Audible's grip on the industry by enticing independent authors to its platform with reduced fees.
Spotify's Competitive Battle
Spotify's entry into the audiobook arena follows a series of skirmishes with tech giant Apple. This rivalry led Spotify to remove the audiobook option from the iOS app store, redirecting users to purchase audiobooks directly on its platform to circumvent Apple's substantial commission fees. This bold maneuver by Spotify illustrates its commitment to competing in the audiobook sector.
To understand Spotify's impact on the audiobook market, it's essential to examine the pricing structures. While Audible takes a significant 75% cut of retail revenue and 60% with an exclusivity contract, Spotify's model is comparatively more favorable for content creators. Spotify's approach aims to create a fairer distribution of royalties, benefitting both authors and the platform.
Also read: Spotify's New Live Events Feed Will Enhance In-App Concert Discovery