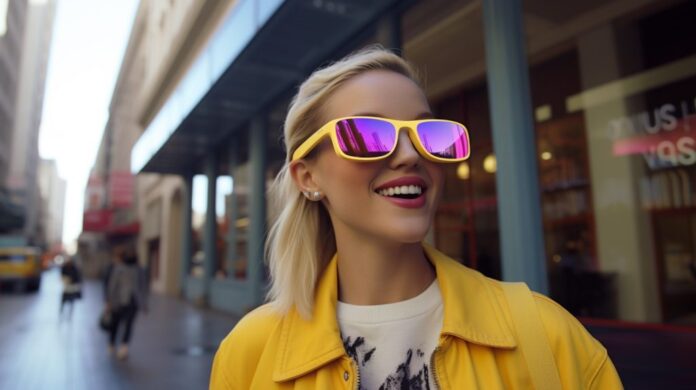 Snapchat is set to modify its augmented reality (AR) lenses with the integration of ChatGPT; the ChatGPT-powered AR lenses will provide an interactive and intelligent lens experience. The update was shared at Lens Fest, Snapchat's annual developer event, showcasing the company's commitment to pushing the boundaries of AR technology.
ChatGPT-powered AR Lenses to Transform Interactivity
The forthcoming beta release of Lens Studio for developers will introduce the incorporation of ChatGPT in AR lenses. As demonstrated by Snap, users can engage with lenses that harness ChatGPT's capabilities, such as a solar system-themed filter that responds to inquiries like, "How far away is Neptune?" The swift and informative responses from the lens open up possibilities for creating engaging quizzes or interactive randomizers, enhancing user experiences within the Snapchat platform.
The Growing Influence of AI in Social Media Platforms
ChatGPT's expansion into Snapchat's AR lenses aligns with the broader trend of AI-powered creation tools infiltrating various social media platforms. YouTube, Meta, and TikTok have all embraced generative AI for features like photo editing and filters. Snap's existing AI feature, My AI, which is also powered by ChatGPT, has evolved from a premium offering for Snapchat Plus subscribers to a free-to-use chatbot for all users.
Also read: YouTube Tests a New Chat to Enhance Video Interaction