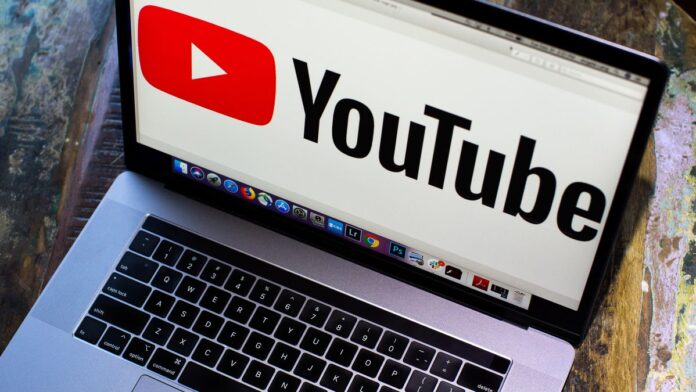 YouTube is experimenting in the field of artificial intelligence with YouTube's new chatbot, featuring a conversational chatbot designed to provide users with more information about the videos they are watching. As described in Google's support post, this conversational AI tool aims to answer queries, recommend related content, and even quiz viewers on educational video topics. Alongside, YouTube is introducing another AI tool focused on organizing video comments into specific topics.
Testing the Waters: YouTube's New Chatbot
As part of its broader initiative to infuse AI across its services, YouTube is testing a chatbot accessible beneath select videos. The conversational AI tool is currently limited to English language support, available on Android devices, and exclusive to Premium subscribers in the US over the age of 18. Users can click on the "Ask" button to engage with the chatbot, choosing from pre-generated prompts or crafting their own queries. The experimental feature aims to provide a more interactive and informative experience for users engaging with content.
Spark Your Creative Inspiration
In addition to the chatbot, YouTube is unveiling an AI-powered comment categorization feature, sorting comments into distinct topics. This experiment, accessible via a "Topics" button, is aimed at helping video creators quickly navigate comment discussions and draw inspiration for new content based on audience discussions. While these AI tools hold promising potential, YouTube acknowledges the challenges and the need to refine the experiments to ensure optimal user experience, particularly in handling comments. Premium subscribers are encouraged to explore these features on youtube.com/new, where they can sign up for testing.
Also read: YouTube Implements Stricter Limits on Harmful Repetitive Content for Teens