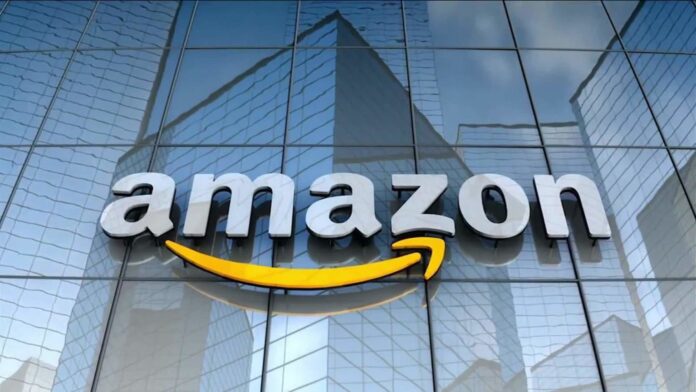 To enhance the shopping experience within its ecosystem, Meta has joined forces with e-commerce giant Amazon to introduce an in-app shopping feature on Facebook and Instagram. Despite Meta's shift away from live shopping endeavors, the collaboration between Meta and Amazon points to the social networking company's commitment to leveraging its platforms as robust shopping hubs.
Meta and Amazon Team Up for Easy In-app Shopping Integration
Meta's partnership with Amazon aims to streamline the shopping process by enabling users to directly link their Facebook and Instagram accounts to their Amazon accounts. This integration facilitates a seamless shopping experience within Meta's social apps, allowing users to browse Amazon's product ads, access real-time pricing, check Prime eligibility, receive delivery estimates, and view product details—all without leaving the Facebook or Instagram apps.
This new collaboration also brings advantages to Amazon. The massive e-commerce platform has made attempts over the years to develop its own variations of social applications akin to Instagram and TikTok. However, these attempts have not gained significant traction. In 2019, Amazon discontinued its Instagram-esque service, Spark. Subsequently, in the latter part of the previous year, it introduced a shopping feed resembling TikTok, incorporating both photos and videos.
Advantages and Implications of the Meta-Amazon Alliance
The in-app shopping feature is set to apply to select products advertised on Facebook or Instagram, available either directly from Amazon or from independent sellers on Amazon's storefront. This collaboration offers advantages for both companies, as highlighted by Meta and Google Ads partner Maurice Rahmey. The integration allows Meta to enhance targeting and optimization by leveraging Amazon's data, leading to more effective ad campaigns and better conversion rates. Additionally, the partnership serves as a revenue opportunity for Meta, Amazon, and advertisers, providing a closed-loop performance engine that bypasses challenges associated with Apple's App Tracking Transparency policy.
Also read: TikTok Integrates Shopping Features Effortlessly Throughout Its App