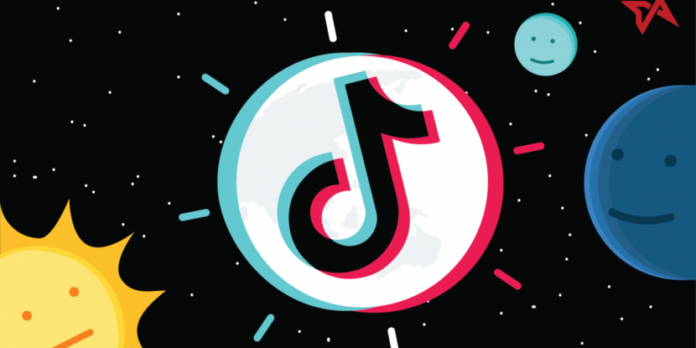 On Monday, the Sindh High Court (SHC) banned the famous social media platform TikTok in Pakistan due to "immoral content" and observing "LGBT-Pride Month". This latest ban is the third ban within the last two years, and it will be applicable till at least July 8, which is the next date of hearing. 
"In view of such submission[s] by the representative of the defendant No. 2, the ban was lifted from the defendant No. 3, but the defendant No. 3, paying no heed to the constant undertakings and assurances given by them before various Courts and the defendant No., nor respecting the law and the basic injunctions of Islam as well as the culture of Pakistan, has recently started a social media campaign whereby they are celebrating 'LGBT-Pride Month'," stated the court order issued today.
Read more: PTA removed 10 million TikTok videos and blocked 720,000 users
Moreover, Ali Zeb, a resident of Pakpattan, stated that TikTok was encouraging crime, with people using drugs and weapons and uploading videos, whereas the use of TikTok in educational establishments was traversing to a bad environment for the young learners. 
During the course of the hearing, the petitioner's attorney provided reference to the Peshawar High Court's ruling in October 2020 concerning the ban on TikTok. He noted that the high court had ordered a ban on the platform as videos shared widely on it were 'immoral and against the values of Islam'.
Read more: #TikTokSpreadsVulgarity trends in Pakistan as TikTok celebrates Pride Month to support LGBT
Furthermore, the lawyer also declared that his client had approached the PTA before opting for the court, however, the PTA did not take any action on his objections. In addition, the PHC chief justice questioned the PTA concerning the action taken against the immoral content on the social media app. "We have raised the issue again with the TikTok administration," the PTA DG had replied. "They have also hired a focal person and will look into all the unethical and objectionable material that is being uploaded."
Source: Pro Pakistani