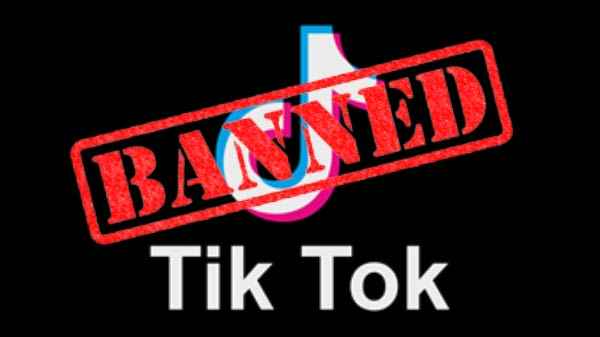 The Pakistan Telecommunication Authority (PTA) has removed 10 million videos from TikTok and has obstructed 720,000 accounts from uploading content that was considered unethical.
Peshawar High Court led by Chief Justice Qaiser Rashid Khan in the case of the removal of videos from Tiktok, the director of the council said that TikTok has nominated a focal person for Pakistan. The TikTok representative in Pakistan said strong security is in place to keep incompatible content off the platform.
The Chief Justice directed PTA to continue action against the app as it has set a bad impact on society. Such obscene content must be removed from the app to make it safer to use. The court added that they did not want to close the forum, the hearing was adjourned till December 22nd.
In Pakistan, we have thrived our local-language moderation team, and have put in place a mechanism to report and wipe out the content that is an infringement to our community protocols. We look forth to continue our services to the millions of TikTok users and creators in Pakistan who have created a home for creativity and entertainment – TikTok Representative.
Read More: About 500,000 TikTok videos containing objectional content banned by PTA
PHC Chief Justice Rashid Khan directed the PTA not to shut down the application but rather to continue to withstand the video-sharing app. During the process of removal of improper content, various countries have been reached to assess the content before it is uploaded.
PTA officials stated that they are primarily acting per the FIA laws and so far have removed all the country's indecent websites.
TikTok has been one of the most downloaded apps in the South Asian region, after WhatsApp and Facebook.TikTok, owned by China-based company, ByteDance, has become famous in a very brief duration, by motivating youth to post short videos. But the app had been banned several times by many countries due to unfavorable circumstances.
Source: Pro Pakistani