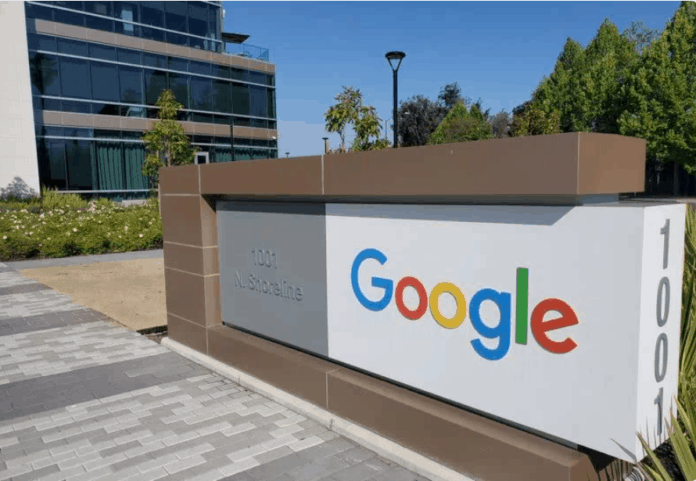 A number of San Francisco Bay Area's largest technology companies including Twitter Inc and Google intend to keep their offices mostly closed for more months despite receiving ease in the restrictions from the government on Tuesday.
Considering the account of decreasing coronavirus infections, San Francisco and Santa Clara constituencies relaxed guidelines that had retained most office buildings closed for the last year except to significant security and maintenance staff.
Therefore, from Wednesday, corporations are authorized to open up their offices for up to a fraction of their potential. "San Francisco is going to come alive," Mayor London Breed told reporters. "When we start to reopen, more and more people are going to want to return to work and want to be around other folks."
However, Silicon Valley firms that committed the previous year to permit workers to stay home until this summertime or generally stated that they stood by their timelines. They referred to their investigations of public health data, other safety concerns, and workers' choices. Enactment of vaccines, which in California are available to only the most exposed residents, is also a factor but a smaller one.
Read more: Google launches "Grow with Google" program to help workers upskill to high-demand careers
Moreover, the famous networking material creator Cisco Systems Inc and file-storage service Dropbox Inc announced their obligatory work from home arrangements would remain in effect until June, while Box Inc stated its reopening is still listed for September. In the case of Pinterest Inc, the company is not targeting a notable reopening until at least August, Alphabet Inc's Google till September, and DocuSign Inc not before October.
Twitter, Adobe Inc, PayPal Holdings Inc, Twilio Inc, Yelp Inc, and Zoom Video Communications Inc also will stay closed despite what Breed and different local administration officials defined as a transit to the "orange tier" from the "red tier" of California lockdown constraints.
In addition to it, the famous social media platform, Facebook, whose offices contrarily remain closed globally until July 2, announced this month it is opening 10% of seats in Seattle area offices to assist workers grappling at home. However, the company did not have similar news to share about its San Francisco offices.
Source: Rappler