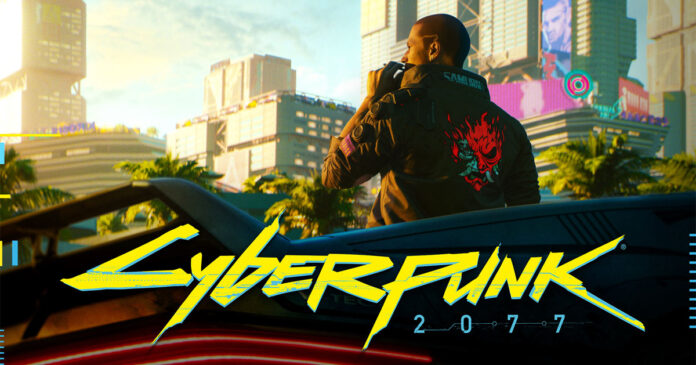 A parliamentary panel was educated on Thursday, that a blanket ban was not appropriate for certain online games. Since these actions indicate the obstacles created to prevent our youth from exploring the advanced technology and explore the new indoor gaming activities. The panel had made known its requirement of sweeping restriction on online games such as the widely popular CyberPunk, where the case is created as CyberPunk is not included in the category of online games.
CyberPunk is an action role-playing video game, which was initially announced back in the year 2013, and since then has gained immense popularity among the youngsters. The game was released back in December and crossed an incredible number of 13 million sold copies around the world. At first, the game received a critical success but then encountered consumer backlash caused by the limitless bugs and incomplete state.
Read more: Attention Span Drops Down to Eight Seconds, Pakistani Youth Effected by Digital Transition
The Senate committee was hosted under the chairmanship of PPP Senator Rubina Khalid, the Senate Standing Committee on Information Technology and Telecommunication had assembled to discuss and contemplate similar arising issues.
Moreover, the other issues highlighted in the meeting were relevant to the non-implementation of the Special Report of the Standing Committee payment in regard to the increase in pension to the retired employees of PTCL. Furthermore, National Response Centre for Cyber Crimes (NR3C) briefing entailed the progress of the matter of defamation of Senator Taj Muhammad Afridi, restriction on online games, Universal Service Fund, and National ICT R&D Fund.
In addition to it, the committee was informed by the officials, that PTA will be in the continuous process of analyzing e-games and any emerging complaints associated with illegalities.
Source: TechJuice 
Read more: Instagram Tests now prevents some users from posting feed photos to stories