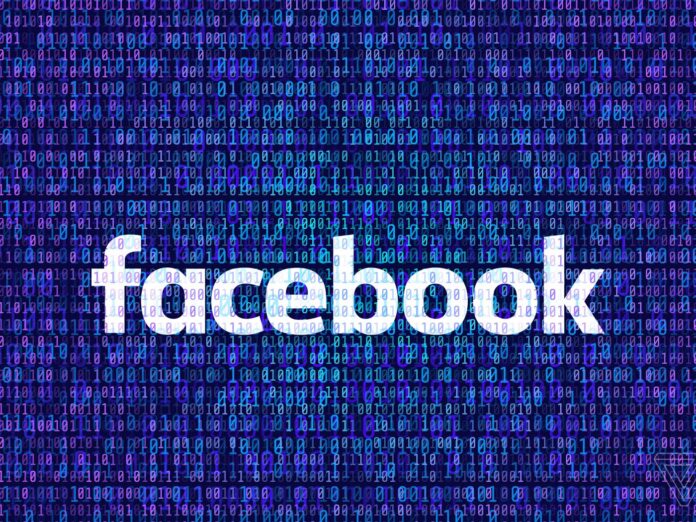 Nowadays it has become a casual occurrence of misinformation spreading online and causing chaos, it is our responsibility to promote the right information. As Facebook supports this stance. The Famous social media company had hosted a virtual briefing session to discuss and promote the steps the company has taken to overcome the problem. The solution entails forming an unparalleled global porta consisting of over 80 fact-checking partners and highlighting accurate information to removing content when it breaks Facebook's rules.
The session had highlighted the core meaning of 'misinformation' as false information that is majorly shared without a deliberate intention. This deed can be considered as a work of an individual and not an attempt of a planned motive to mislead. 
Therefore, Facebook has introduced a three-part strategy for addressing misinformation published on Facebook – Remove, Reduce and Inform. Another strategy is their third-party fact-checking program.
Read more: Senate committee tried to ban Cyberpunk when it is not even an online game!
The session also covered the explanation of the platform's Third-Party Fact-Checking further, Facebook informed participants of the session, "We do not believe any single entity – either a private company or government – should have the power to decide what is true and what is false. When one single actor is the arbiter of truth, there is a power imbalance and potential for overreach. With this in mind, we rely on independent fact-checkers to identify and review potential misinformation, which enables us to take action."
The speakers present in the session also highlighted measures Facebook had taken due to COVID-19. "We remove COVID-19 misinformation that could contribute to imminent physical harm including false claims about cures, treatments, the availability of essential services, or the location and severity of the outbreak. We also remove false claims concerning the COVID-19 vaccine that have been debunked or are unsupported by evidence such as false claims about the safety, efficacy, ingredients, or side effects of COVID-19 vaccines. Between March and October 2020, we removed 12 million pieces of COVID-19 misinformation content."
Source: TechJuice