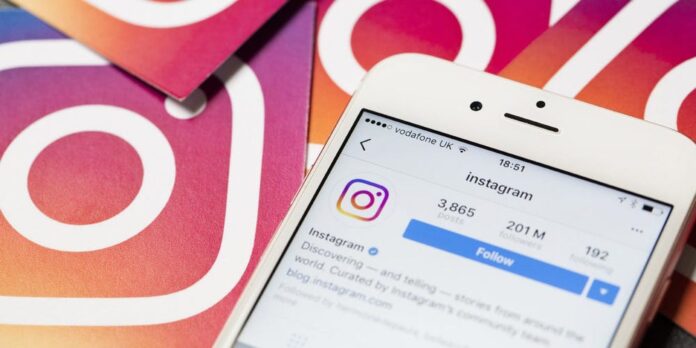 Instagram is planning to roll out a new feature soon, in order to maximize engagement. Last week, Instagram had notified its users from selected countries about testing to occur. The screenshot of the notification was also tweeted by Matt Navarra. The test consists of stopping some users from sharing their feed posts within their stories.  
This can be concluded that the users can now share tweets in their IG Stories, but won't be able to share Instagram posts, while they can also share IGTV previews, but not normal feed updates.
"We hear from our community that they want to see fewer posts in Stories," the notification starts. "During this test, you won't be able to add a feed post to your Story."
This may become a problematic situation for all the influencers, businesses, artists, and organizations, as these stories increase their interaction with the audience and it might reduce it. 
Read more: Jeff Bezos will be stepping down as the chief executive of Amazon
Instagram had released a statement on its social media platform stating that the new alternations are currently being tested in the selected regions.  "We've seen from research that people prefer to see original photos and videos in Stories from the people they care about. The goal of our test is to better understand how people feel about this type of content and ultimately improve the Stories experience," the company mentioned. This can be judged as the company now wants to have separate posts for the Stories and the Home feed. 
However, the disabling of the reshares is still in the testing phase, similar to the changes to likes the company implemented. On the other hand, Twitter is also testing the ability to share tweets to Instagram stories in the form of stickers. 
Image Source: Business Insider