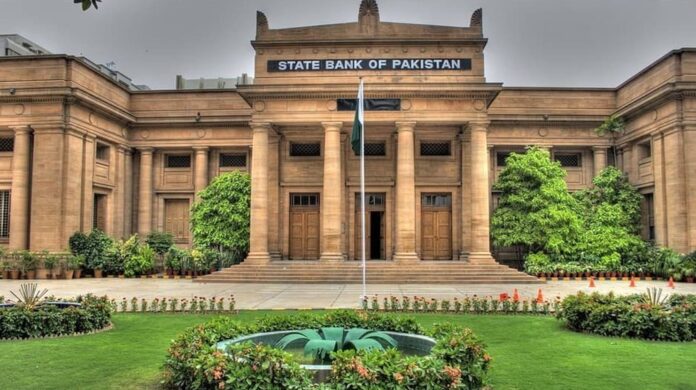 The SBP-held foreign exchange reserves dropped by $327 million(4.2 percent) on a weekly basis as of 25th November; the foreign reserves with the SBP stood at $7.5 billion, down $327 million compared to $7.825 billion on 18th November, which is barely enough to cover a month's imports.
Pakistan's Foreign Exchange Reserves to Improve
The overall liquid foreign currency reserves held by the country, including net reserves held by banks other than the SBP, stood at $13,378.2 million. In comparison, the net reserves held by banks amounted to $5,879.2 million. It should be noted that on 2nd December 2, three days prior to the bond's due date, the government is slated to repay a $1 billion Sukuk bond.
Recently, Pakistan has received $500 million from the Asian Infrastructure Investment Bank (AIIB), which is expected to increase the depleting reserves held by the SBP. The fund aims to provide social protection, food security, and support employment amid devastating floods and global supply chain disruptions. ADB Director General for Central and West Asia Yevgeniy Zhukov said, "Increasing business costs and rising living expenses are affecting millions of Pakistanis, especially the poor and vulnerable. ADB's program will help the government manage the impacts of high prices, increasing food insecurity, slowing business activity, and reducing income for vulnerable groups, many of whom are also reeling from the devastating floods."
Deteriorating Economic Conditions
Due to the deteriorating economy and intensified political uncertainty, investors are losing confidence in Pakistan, as the country is struggling with soaring inflation and tighter credit conditions. In recent weeks, major credit rating agencies, namely Fitch, Moody's, and S&P, have downgraded Pakistan's outlook to the negative or 'junk' category. The currency has also tumbled more than 15 percent over the previous months. Pakistan Businesses Forum Senior Vice President Muhammad Riaz Khattak stated that "Pakistan is going through a severe economic crisis, and unfortunately, mainstream political parties have not come up with any effective measures to save the economy."
Also read: SBP Jacks Up Interest Rate by 1%; Takes it to 16% to Curb Inflation