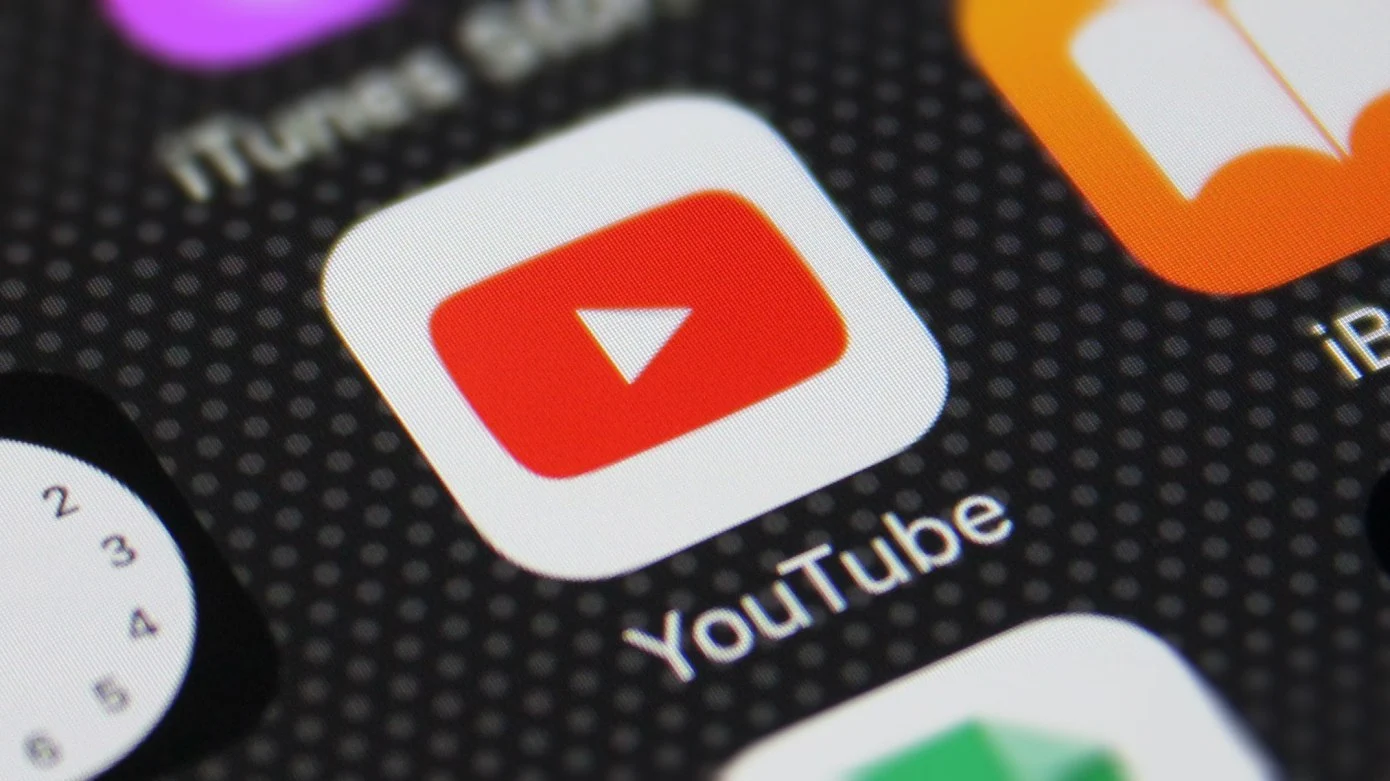 The video-streaming giant, YouTube, has announced the launch of its first-ever official trends podcast, Like & Describe, hosted by the content creator, MatPat. The company said in a blog post, "On YouTube, where 500 hours of new content is uploaded every minute, it can be challenging to keep up with the trends. And with so many new creators, videos and viral moments emerging all the time, it's also hard to follow the breadcrumbs back to how they all started."
First Episode of Like & Describe
In the first episode of the newly launched podcasts, the host explores the intriguing global growth of Virtual YouTubers – who often refer to themselves as VTubers. The episode launches in conjunction with a special takeover of the YouTube logo honoring the dynamic community on the date, six years ago when the first video was uploaded using the term "Virtual YouTuber."
The second episode, which is set to release on 1st January, will feature special guests from the Culture & Trends team who will be breaking down the most extensive videos and creators from the year while looking ahead to what might be coming in the world of digital video in 2023. The episodes will be released monthly on all the significant podcast channels.
Unknown Stories Behind the Biggest YouTube Trends
The purpose of Like & Describe is to educate the listeners about the little-known stories behind the biggest YouTube trends. Like & Describe is produced by YouTube's Culture & Trends team. YouTube has described the host, MatPat, as the perfect partner to lead an audience on a deep-dive journey of discovery. MatPat goes to the root cause of YouTube trends with the help of YouTube trends experts, fans, and even Vtubers themselves – in the first episode, he described the case of English-speaking Gawr Gura (a 9000-year-old shark girl) and Mori Calliope, a rapping former reaper from the underworld.
Also read: YouTube is Reportedly Paying Podcasters to Produce Videos of their Shows