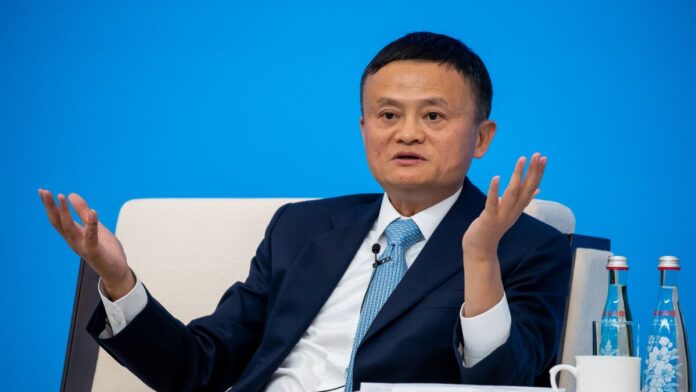 Following China's tech crackdown, the founder of Alibaba, Jack Ma, has been found living in Tokyo for the past six months. The billionaire has kept a low profile since the Chinese government halted the IPO of his fintech company, Ant Group, and issued record fines to Alibaba.
What is Jack Ma Doing in Tokyo
Ma has retreated from the public eye quite recently and started living an out-of-limelight life with his family in Tokyo. He has kept to a handful of private members' clubs in the central districts of Ginza and Marunouchi; moreover, he has also brought along his personal chef and security guard. Jack has recently become an enthusiastic collector of modern Japanese art.
According to several publications, Ma was once the wealthiest person in China, with an estimated net worth of more than $20 billion. He loved to make public appearances and give motivational lessons to the students of colleges and universities. Since the crackdown began, Ma has retreated from the spotlight and was found in other locations of the world living an everyday life. During his time in Japan, he made several visits to the US and Israel.
The Declined Progress of Alibaba
As per reports, Alibaba reported flat revenue growth in August for the first time as China battles the resurgent Covid-19 cases and inevitable lockdowns. Jack Ma has also decided to hand over control of Ant Group in order to please the Chinese regulators. Alibaba also risks delisting from New York if it does not comply with disclosure orders. Bill Bishop, the author of the China-focused newsletter Sinocism, wrote: "The party has once again reminded all private entrepreneurs that no matter how rich and successful you are, it can pull the rug out from under your feet at any time."
Also read: Alibaba Lays off Nearly Ten Thousand Employees to Cut Expenses